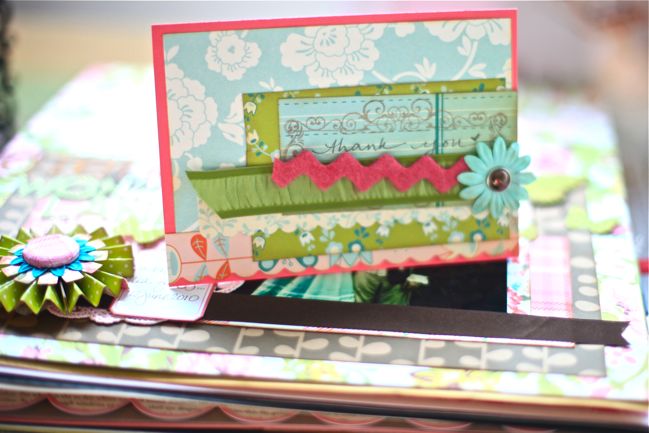 Thank you so much for joining me for the online crop over this past weekend! I am loving all the projects and photos that are being posted. If you still have some time to take some pictures or finish up a crafting project, you can still get in on the fun — all of these challenges are open until 6am Tuesday morning — UK time. And each of these has a prize package up for grabs! Here's a quick run-down of everything in one place:
Crafting challenges:
Scrapbooking with red, aqua and white
The first sketch
Scrapbooking with a free printable alphabet
Scrapbooking with circles
Scrapbooking with black and white photos
Scrapbooking with patterned papers
Journal around the page
Scrapbooking with squares
Scrapbooking with at least a little pink
The second sketch
Scrapbooking with heart
Scrapbooking with letters or numbers
Scrapbooking with paper rosettes
Scrapbooking with stamps
Scrapbooking with quadrants
The third sketch
Scrapbooking with layers
Scrapbooking with your favourite supplies
Scrapbooking with whatever you have left
Photo challenges:
Get close
Manmade
Through the glass
Explosive energy
I saw the sign
Night light
Up above
Add a laugh
Nature
Below the knee
Reflections
Study session
Get in the picture
Portrait or candid?
Craft in progress
Zoom out
Smiles
At home
And there are two posts where you can win a great prize just by leaving a comment.
Share a favourite quotation
Share a scrapbooking thought
Winners will be posted on Wednesday, and look for some details about an online class tomorrow! I hope everyone has a lovely week.
xlovesx

Read more about: inspiration-party
15 August 2010

Next post: An Online Scrapbooking Class for September :: Learn Something New
Previous post: Share a scrapbooking thought