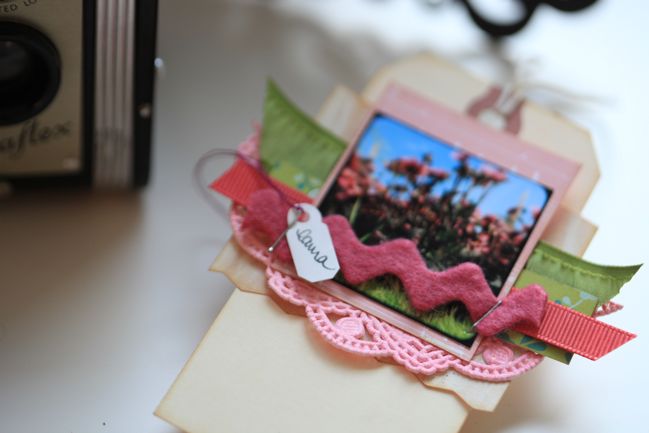 One final crafting challenge for this weekend to help get the most of the supplies you've hauled out over the last three days or so: create something with the leftovers from everything else you've been creating. Try not to cut into any full sheets of paper or open any new packages of product – make a card, scrapbook page or tag with whatever you have open. Digi artists won't have run out of anything of course but try using just elements you've already worked with this weekend to get a new look from the same selection of supplies.
As always, upload your project to your gallery or blog and post a link in the comments. One entry will win a prize pack of scrapbooking goodies — all full sheets and new packages, I promise!
Don't miss the two hourly posts to follow — one last photo challenge and then a comment-to-win post to draw things to a close!
xlovesx

Read more about: inspiration-party
15 August 2010

Next post: Photo challenge :: At home
Previous post: Photo challenge :: Smiles