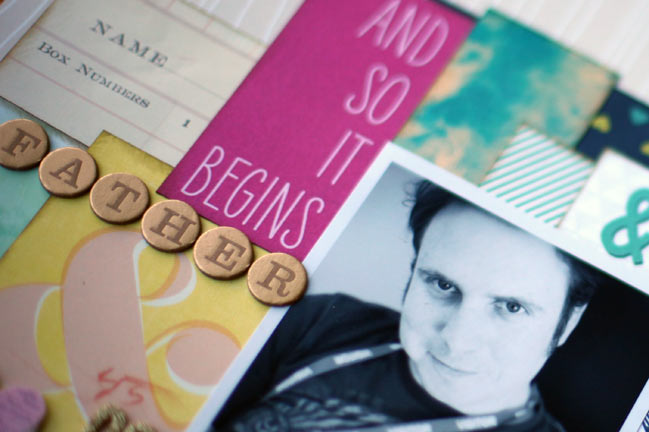 With September's end drawing near, I find the end of Learn Something New (the annual September project in my world) makes me excited to dive into new learning adventures with a more specific focus. Just in case you're the same, I wanted to share two new scrapbooking workshops with you, led by two talented ladies and dear friends.
First up, a workshop from May Flaum! I've contributed a layout and extended video to her new class that focuses on using all the supplies you've been collecting. (My contribution covers paper scraps.) For ten days, May will lead you through the different items in your stash. Supplies on Hand starts this Wednesday.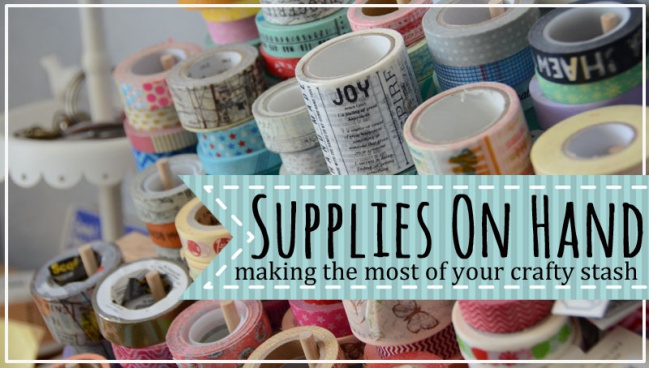 May has brought together a great team of contributors, including Ashli Oliver, Lisa Dickinson, Paige Evans, Patricia Roebuck, Sasha Farina, Anna-Karin Evaldsson, Michelle Wooderson, Mel Blackburn, Emma Williams, Sian Fair, all contributing new layouts with either step by step tutorials or videos, and of course May has included lots of her own new projects too.
Supplies on Hand starts on the first of October and you can register now.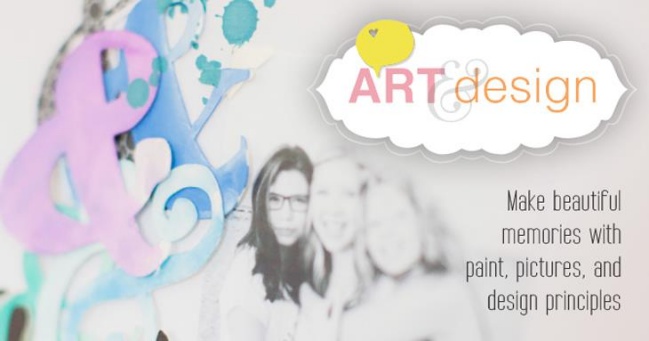 Or if you're looking for a last minute workshop now that we are coming to the end of Learn Something New, Wilna Furstenburg has just started a new four week workshop, Art and Design, at Big Picture Classes.
With twenty instructional videos, Wilna will walk you through dozens of tips, tricks, and techniques to make new pages that break her beautifully artistic style down to simple steps and easy ways to remember strong design principles that can be applied to all sorts of layouts. If you have taken and enjoyed her Art Class workshops (formerly at Two Peas and now available on her own site), you'll love this new twist of teaching her style, but it's not necessary to have taken any of her earlier classes to follow this one.
This class has just started and registration ends on the first of October, so there are only two more days left to sign up.
And speaking of workshops, I'm in the final stages of moving my Two Peas workshops to my own site and will be launching a brand new workshop this week too! Watch this space, as they say.

Comment [5]