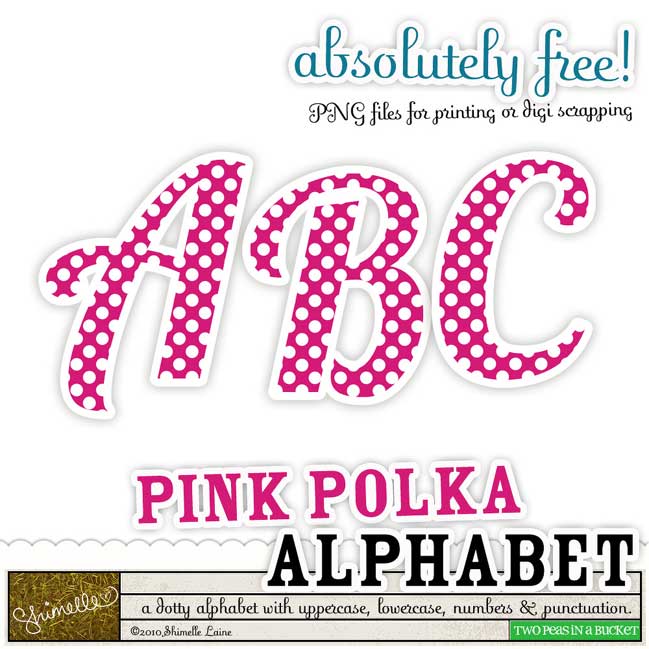 Digital products can be such a touchy subject with paper scrappers: yes, there are new releases all the time so there's always something fun to find, but how annoying can it be to find exactly the pattern you like on a screen when you really want it on paper? The best bit is of course that you can print pretty much any digital element you find so you can have the best of both worlds whenever you like.
For this next challenge, head over here and download this free digital alphabet from my digi store.
If you're a paper scrapbooker, print out the alphabet on paper or cardstock, cut out the letters you need and get crafting! If you're a digital scrapbooker, put this alpha to work on a digi page! Either option is eligible for this challenge.
Check out Tales of the Scrap Heap for a project from Karen Moss to get us started with this challenge!
Be sure to upload your project to an online gallery or your blog and post a link in the comments below. Check this post for all the details and deadlines for this weekend.
One randomly chosen entry will win a selection of goodies from Shimelle Digitals.
Happy scrapping — in any format!
xlovesx

Read more about: inspiration-party
13 August 2010

Next post: Photo challenge :: Through the glass
Previous post: Photo challenge :: Manmade