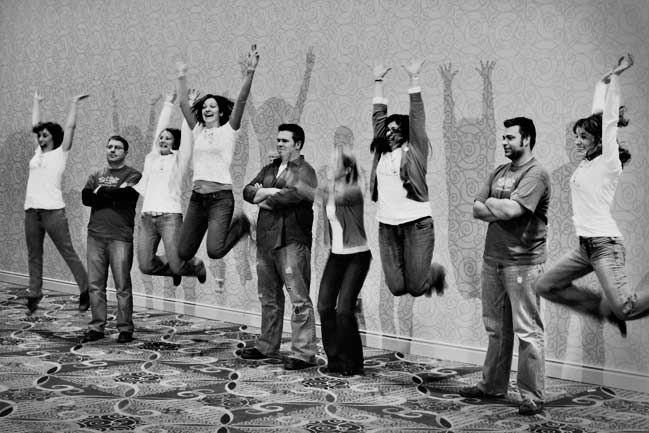 Need a bit of a wake-up call for the weekend? Time to find something or someone who is energetic!
Your challenge is to take and post a photograph with explosive energy! Interpret that however you wish, be it jumping on a trampoline or lighting a spark!





Post your image on Flickr, on your blog or in another online photo gallery. Leave a link to it in the comments on this post to be entered.

One winner will be randomly chosen to win a camera t-shirt from Threadless. I'll get in touch with the winner to get the right size and so forth.

Please see this post for all the deadlines and details about this weekend.

So… what can you blow up without breaking your camera, eh? Don't get up to too much trouble!





xlovesx

Read more about: inspiration-party
13 August 2010

Next post: Scrapbooking with black and white photos
Previous post: Scrapbooking with circles