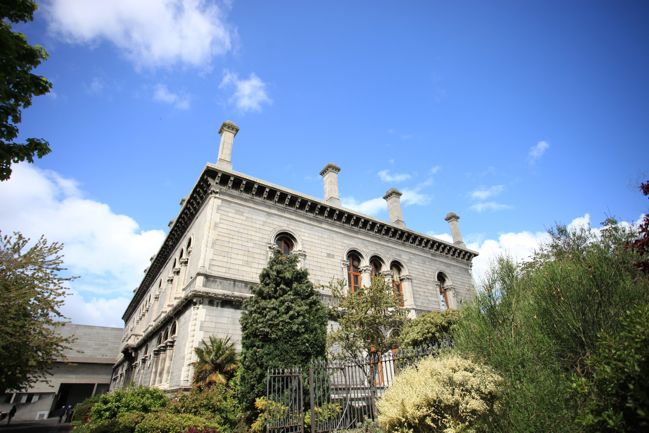 Nine times out of ten, I take pictures that are zoomed in close (well, maybe not with a zoom lens but still — framed closely) and I have to physically remind myself to take shots that include more of the scene. So if I have to remind myself, well… I'm going to remind you too. Just this once.
Your challenge is to zoom out and take a photograph of a whole scene. Depending on your camera, you may need to do this with your feet or your lens!
Post your image on Flickr, on your blog or in another online photo gallery. Leave a link to it in the comments on this post to be entered.
One winner will be randomly chosen to win a prize pack of scrapbooking supplies from American Crafts, ready for your next crafting project.
Please see this post for all the deadlines and details about this weekend.
Now… what scene will you find? Indoors and outdoors both welcome!
xlovesx

Read more about: inspiration-party
15 August 2010

Next post: Scrapbooking with your favourite supplies
Previous post: Scrapbooking with layers