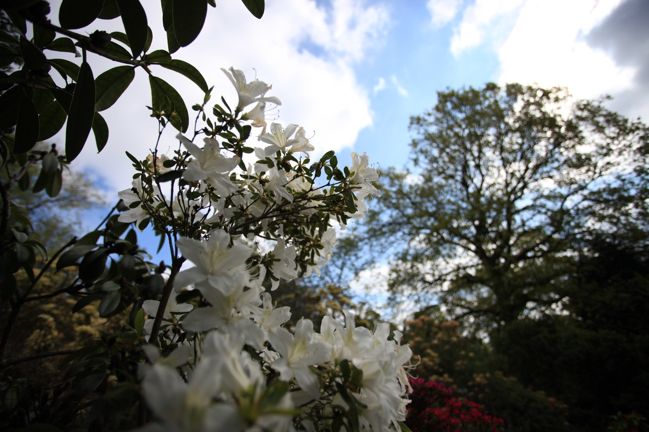 We had a manmade challenge, so it seems only right that we have a nature challenge as well.
Your challenge is to take and post a photograph of something in nature! Interpret that however you wish, be it right outside your window or deep in the woods!





Post your image on Flickr, on your blog or in another online photo gallery. Leave a link to it in the comments on this post to be entered.

One winner will be randomly chosen to win 40 Top Tips for Better Photos, an Ella ebook by Rebecca Cooper.

Please see this post for all the deadlines and details about this weekend.

Can't wait to see your pictures of flowers, trees, insects and so forth — but please resist the urge to stick your macro lens in a wasp nest!





xlovesx

Read more about: inspiration-party
14 August 2010

Next post: Scrapbooking with heart
Previous post: Scrapbooking with a sketch