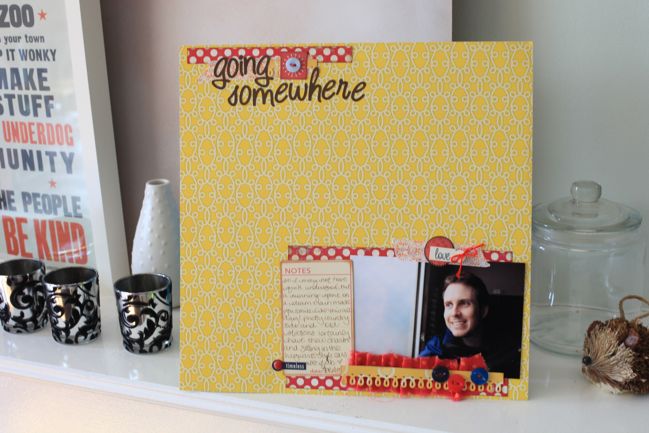 I promised a sketch challenge for each day — here's Saturday's sketch for you! You can use one or multiple photos for this design and you're welcome to use the sketch for a paper or digital page or a card or other project.
Today's sketch was one I jotted down in my notebook after receiving several book submissions that used this sort of balance — one small area in the corner and one larger area in the opposite corner of the page. It looked lovely in a variety of styles, themes and colour combinations.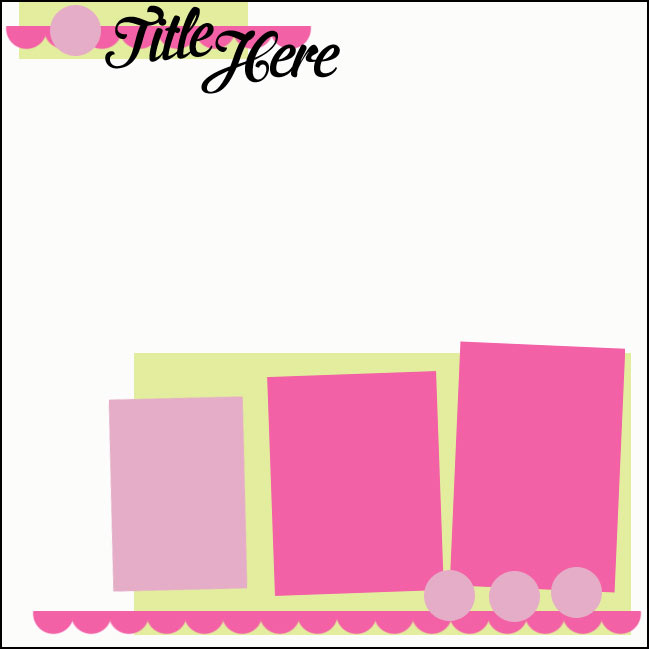 Use this sketch as the inspiration for your project then take a picture and upload it to your blog or a page gallery. Leave a link in the comments on this post. See this post for the deadlines and details for this weekend's crop.
One randomly chosen entry will win a copy of Stretch your Sketches=, an e-book from Ella Publishing about getting more from your sketch-based scrapbooking routine!
Happy scrapping!
xlovesx

Read more about: inspiration-party
14 August 2010

Next post: Photo challenge :: Nature
Previous post: Photo challenge :: Add a laugh