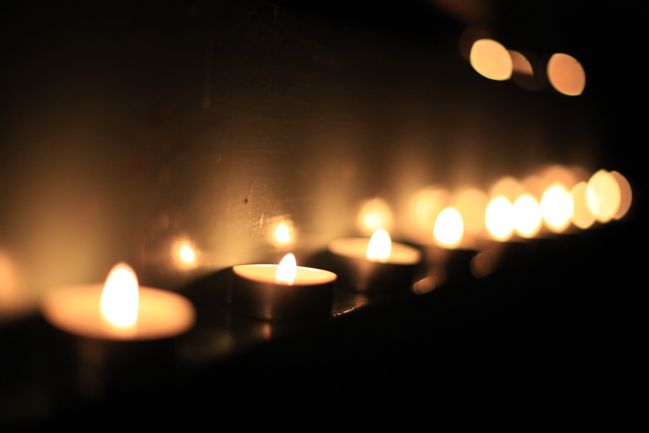 It will be dark here soon, so we have time for just one final photography challenge of the day. You'll need to wait for some darkness in your part of the world too.
Your challenge is to take and post a photograph of a light in the dark. Interpret this however you like: a night light plugged into the wall, a candle, a sparkler or reading under a lamp… just to get you started.




You can photograph whatever you would like, but the image needs to be snapped between now and the end of the crop — this weekend's challenges are not for older images already in your photo library.

Post your image on Flickr, on your blog or in another online photo gallery. Leave a link to it in the comments on this post to be entered.

One winner will be randomly chosen to win a selection of fonts available exclusively at Two Peas in a Bucket.

Please see this post for all the deadlines and details about this weekend.

Just don't stay up too much past your bedtime!




xlovesx

Read more about: inspiration-party
13 August 2010

Next post: One last scrapbook challenge for Friday
Previous post: Scrapbooking with patterned papers