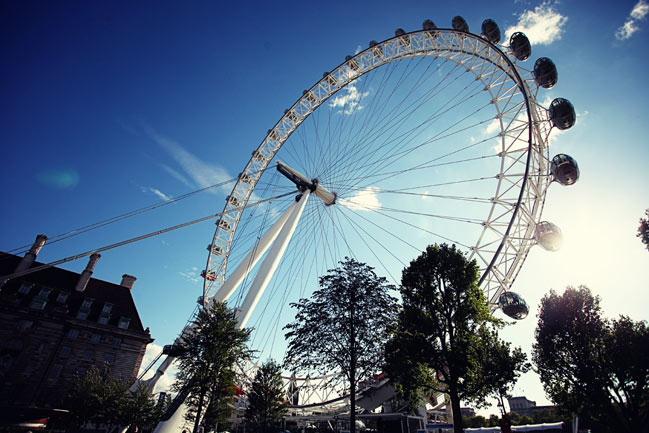 Tonight I'm doing something a little different than the usual papercraftyness – I'm speaking at the London Bloggers Meet-Up as they present a panel on blog photography. A big hello to anyone who has popped over here as a result of that – thanks so much for visiting.
Before you leave, there are a few things that might be of photography interest amongst all the scrapbooks and cupcakes here on my blog. Camera School is a series of posts on becoming one with your camera, in a non-technical-manual sort of way. Travel Photography for Scrapbookers is actually a bit useful for non-scrapbookers too, if you fancy some fancier holiday snaps this summer. This post walks you through my favourite post-processing system, RadLab. Or some other specific posts, like my crazy love for shallow depth of field, my thoughts on Instagram, TTV photography for trying something that combines a digital camera and a vintage camera, a q&a on my photo style or some notes on Hipstamatic (which admittedly has scrapbooking in the post but non-scrapbookers have my permission to skim past the crafty stuff if you must).
If there's anything else I can help with, you can find me on Twitter or you can email me. Huzzah for all things London and bloggish, so do get in touch!
xlovesx

Read more about: london
26 June 2012

Next post: True Scrap 3 :: Now available as individual classes
Previous post: Scrapbooking Giveaway Day