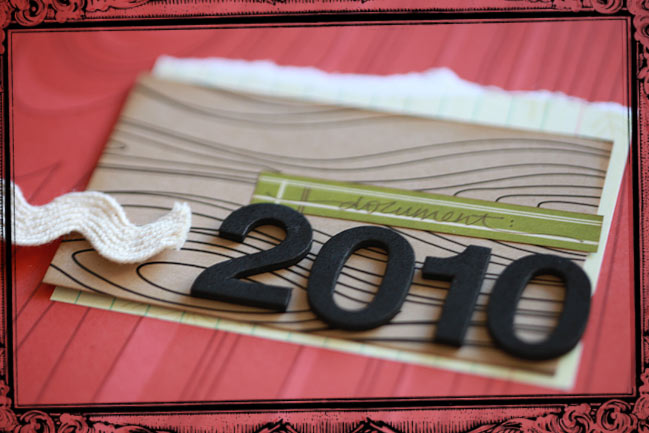 For several years now, we've come up with a free year-long class or challenge as a joint project between UKScrappers and shimelle.com. And Document:2010 is that class for the new year.
All you need for this month is an envelope and a camera. You can read about this free class and join in the discussion right here at UKScrappers. And you don't have to be from the UK to join in and participate.
So that's one announcement for the new year…more to come though!
xlovesx

Read more about:
04 January 2010

Next post: Documenting March 2010