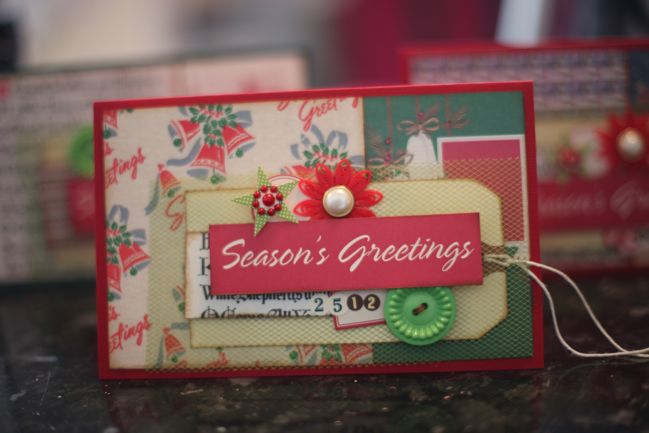 It's the tenth of December, which brings a list of ten for 10 Things! This month, I've gone through the archives to find ten Christmas projects here that might be useful to your holiday crafting.
First up, the cards above plus a few more in this handmade Christmas card round-up from last year.

An oldie but a goodie, this box just found its way to my kitchen again. It gets stored away with the Christmas decorations each year, and holds all sorts of Christmas recipes along with some corresponding photos and stories. This recipe box tutorial includes the simple printable recipe card too.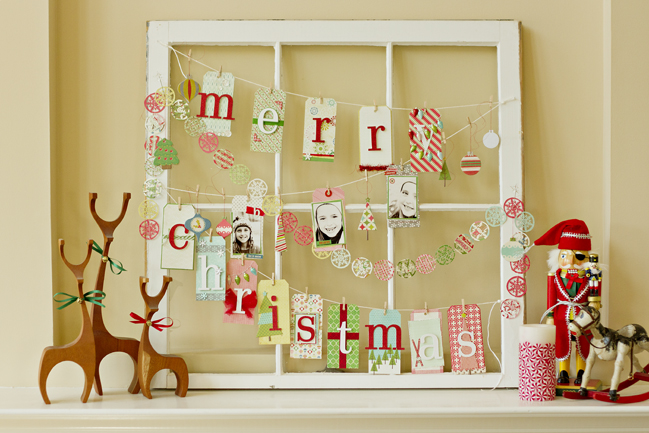 Super-talented Corrie Jones shared this tutorial here last year, with all the details on how to decorate a Christmas window. It's definitely one of my very favourites!

This post (and the video) illustrates how I made my page numbers for my 2010 Christmas journal, but this technique could be useful for any sort of small layered embellishment, and could be perfect for dressing up gift tags this Christmas.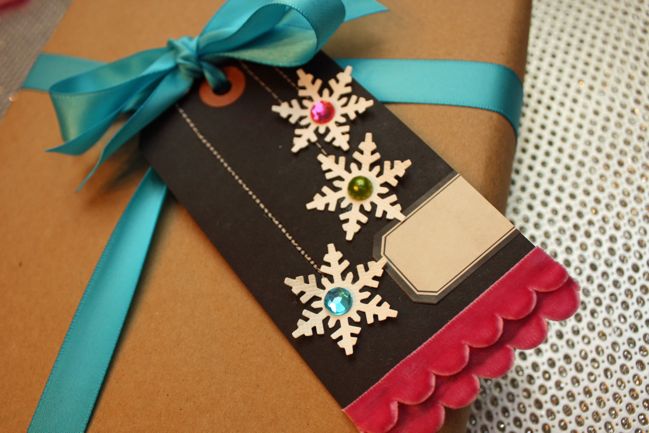 Speaking of gift tags, Mindy Miller shared this tutorial for custom snowflake gift tags last Christmas, and I love the modern look with just a touch of sparkle.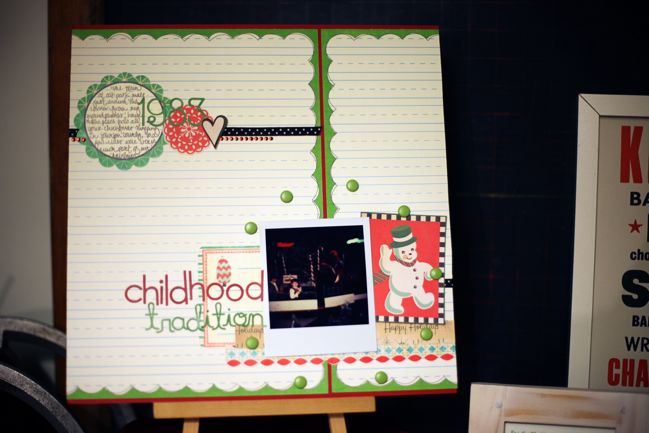 There are two editions of Sketch to Scrapbook Page (each with a video) featuring Christmas themes. This sketch features border papers and this sketch uses two 4×6 photos.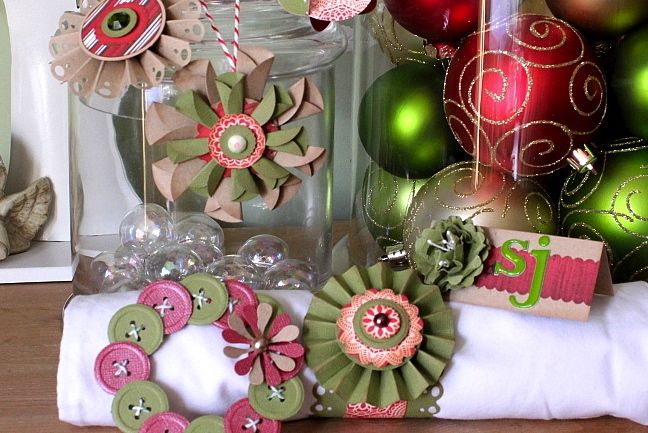 Fancy adding just a little something to your Christmas decor or table setting by just using what you have on hand? This tutorial by SJ Dowsett includes five separate ideas using your punches and whatever paper or cardstock you have on hand. It's a perfect project for a day that's too cold grey to get outside!

Or grab a few tags and dress up a window, mantel or frame with a Christmas garland. I love these made with the mini bingo cards from Jenni Bowlin Studio. I managed to keep the example in the video for a few Christmases as a garland, and the smaller pieces in the middle had finally had enough when I unpacked it this year, so I've separated the tags and hung them on the tree as ornaments. Not a bad track record for paper decorations!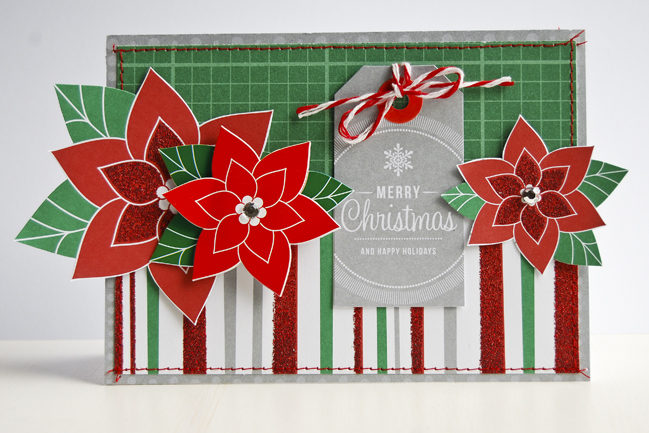 If you're feeling a little festive, let Pam Brown take you through a tutorial for Christmas cards in bright red and green tones with plenty of poinsettias!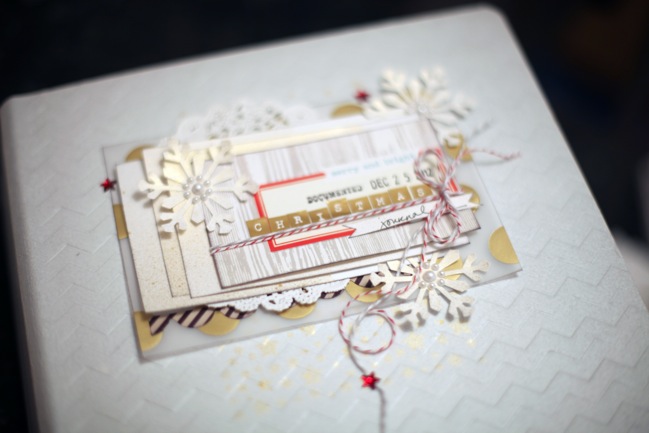 And of course, there's always my favourite Christmas project, Journal your Christmas! In the most recent Glitter Girl episode, you can check out one of my entries for this year's book. It's the third project in the video for this extended adventure! (And you can always join Journal your Christmas at any time – it's not a project that has to be started on any certain day nor does it require daily entries. Just join in and enjoy!)

Read more about: 10-things
10 December 2012

Next post: Gardeners' Digest scrapbooking blog hop (December 2012)
Previous post: Journal your Christmas 2012 - Sign up for my favourite online scrapbooking class!