Journal your Christmas is nearly here, and you can still sign up or you can win a place! How about winning a free place for you and a friend?
TO ENTER leave a comment on this blog post telling me one thing you enjoy during the Christmas season! Easy, right? (And if you have any trouble leaving a comment, click the preview button as that usually does the trick!)
And lest you think this is your only chance to win, a few lovely friends are gifting places to Journal your Christmas too, so check out the blogs of Nichol, Jennifer, Doris, Caroline, Liz, Alissa, Wilna and Shannon, plus Jen, Laura and SJ have giveaways that start Monday. So go enter, of course! (Also, it's worth knowing that if you ever win a giveaway and have just signed up for the class, I will happily let you gift it to a friend OR have a refund if you signed up this year. If you signed up last year or earlier, you can gift it or have a class pass for a future class!)
Want to check out more albums from previous years to get in gear to start your journal? Check out this post and this post, both from last Christmas!
---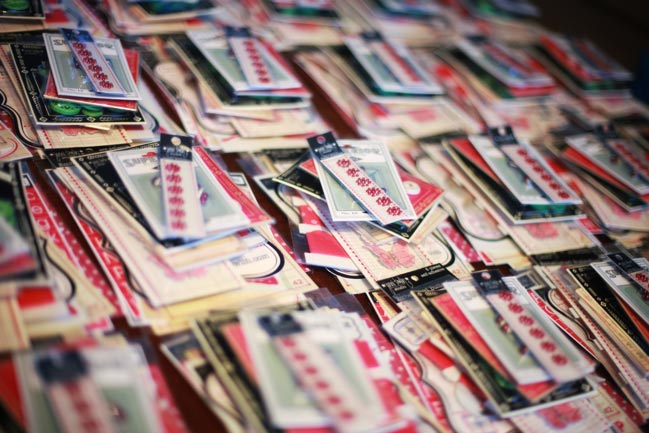 These Christmas kits have started to arrive and today a few people sent me some cute phone snaps of opening their parcels like it was Christmas morning! New crafty potential is always a happy time. For those who ordered a kit last Thursday, they all shipped at midday Friday, so if yours didn't arrive on Saturday I would look for it on Monday!
Right: ready, steady, leave a comment with something you enjoy about the holidays and one lucky person will win Journal your Christmas plus a place to gift to a friend!
Entries close at the end of Monday and I'll post the winner on Tuesday!
xlovesx

Read more about:
28 November 2010

Next post: Journal your Christmas 2010 :: Date Tags
Previous post: Some of my favourite scrapbooks from Journal your Christmas 2009