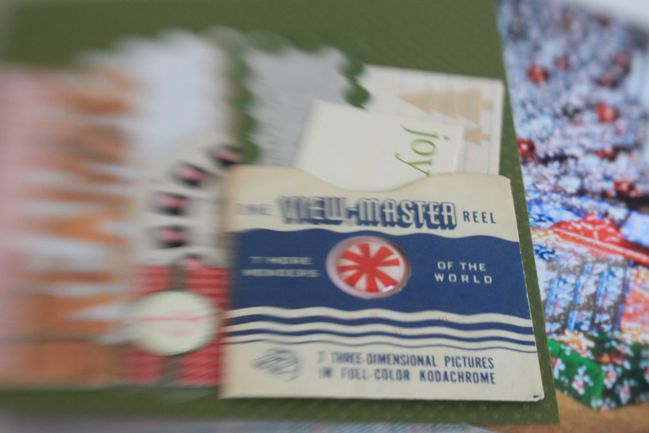 My Christmas Journal currently looks something like this, a mix of the 15 pages I've created so far and spaces for 8×8 TTV photos on each facing page. I started printing those at home and it took a few days to make me realise just how much I was going to spend on ink and paper for those 8×8 prints when I knew I could order them all in one go, so now I am choosing one photo each day and will have them all printed together at the end of my journal in January.
I love seeing new journals come to life on the class forum and in blog posts. I always wish I had made a book just like one of those. I wish that about fifteen times a day! So it's a good thing I can keep coming back to this project I suppose!
Here are some of my blogland favourites so far! Click each picture to see more pages.
Oooh, don't you just wish you could flip through all those pages in a comfy chair with a gorgeous cup of hot chocolate? Love these and many more!
xlovesx

Read more about:
15 December 2009

Next post: A new online scrapbooking class :: Something from Almost Nothing
Previous post: A few of my favourite Christmas journals