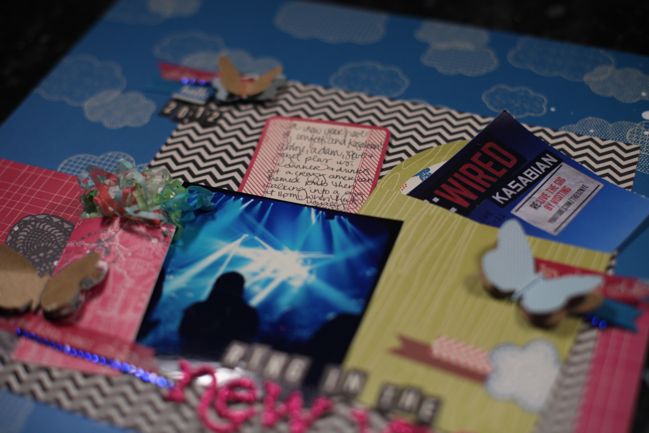 Click here to see full page and more details.
A little something new from the Garden Girls – on the twenty-second of the month, we bring you Gardeners' Digest, a blog-hop style wrap up of our favourite projects and products at Two Peas in a Bucket. If you've just arrived from Shannon's blog, then hello hello! (And if you're just starting here, you can following it around, of course!)
First up, a look at what each of us is doing in the garden, and you may have noticed my slightly mysterious job there now! All I know is I'm the mild-mannered scrapbooker. This Glitter Girl person does seem to have some similarities, and I'm not quite sure if I can identify the voice known as the Adhesive Avenger. But I hope you are enjoying the Adventures of Glitter Girl each Wednesday, and if you have any topic you would like her to address in a video, please stop by the General Scrapbooking message board to grab her attention. She's always on the look out for a good scrapping discussion!
Project by Lisa Truesdell.
If you like scrapbooking videos, I also urge you to check out Memory Keeping Mondays, which now has three different scrapbook pages from start to finish, with a new one added tomorrow. I love that there are four different scrappers working on this series (Jen, Shannon, Nancy and Lisa) so you'll see a variety of styles, techniques and page themes. And if you're working on a year-long documenting project (like Project Life or Document:2012), then definitely check out 2012 Captured, a monthly update from Lisa Truesdell with all sorts of creative energy and ideas for keeping that project rolling.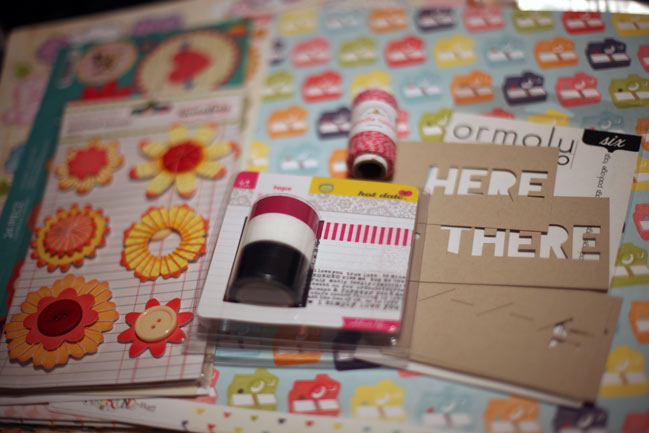 Here's a little peek into my latest order from Two Peas. We're each sharing five products we love, so here are five I've just unpacked yesterday and I'm looking forward to finding them a home on a layout very soon.
Two stock-up items: the polaroid paper from Echo Park (now 50% off) and all things Sassafras. I'm still mourning the loss of Sassafras and I stocked up on papers, stickers and embellishments (including Foldies!) before they disappear for good. Then three things that are brand new to me: a set of tape from KI Memories, pink, white and red baker's twine from Doodlebug and Go-themed die cut tags from Ormulu. See if you can spot any of these on projects in the next few weeks – and hassle me if you can't!
Two things for you:
First, leave a comment on this post to be entered to win a $10 gift certificate to Two Peas. Easy! Enter before the end of Thursday and the winner will be posted on Friday.
Second, your next stop on the way is Wendy Sue. Go, go, go!


Gardeners' Digest is a monthly update from the Garden Girls, the design team at Two Peas in a Bucket. To keep up with the Garden Girls throughout the month, check out the garden gallery, find us on Twitter or subscribe to all our blogs with just a couple clicks.

Read more about: two-peas-in-a-bucket
22 January 2012

Next post: Making Valentines
Previous post: Scrapbooking Giveaway Day