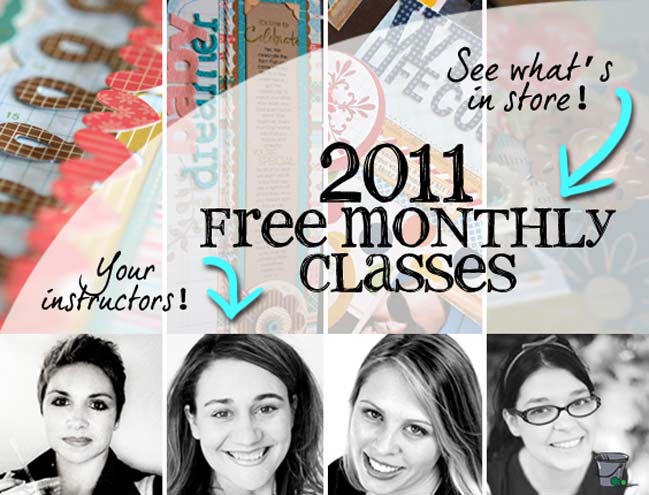 Throughout 2011, Two Peas is hosting four free online scrapbooking classes that last all year – and you're invited to join in! On the first of each month, there's Scrapbook Stamping with Nichol Magouirk. On the tenth, there's Products Every Which Way with Shannon Tidwell. On the twentieth, there's Stretch a Sketch with Jennifer Gallacher. And on the thirtieth of every month? There's me! I'm teaching a class called 4×6 Photo Love.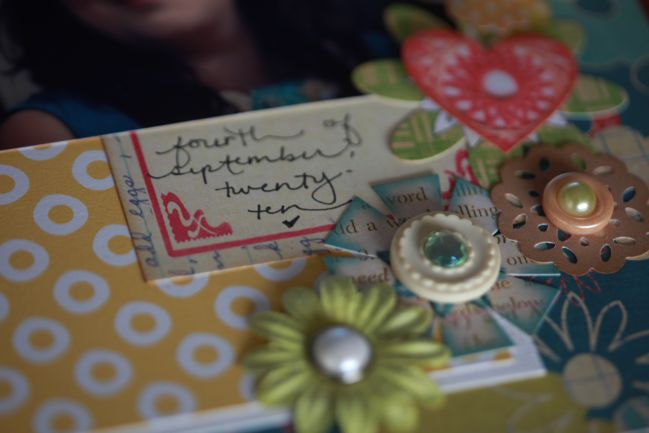 Each month we'll be scrapping with 4×6 photos – with a twist. In January, we'll work with one 4×6 picture. In February, two pictures and so on right up to December, when we'll scrap a twelve 4×6 pictures! Each month's class looks at one technique or design principle for making that number of photos work. Some single pages, some doubles. Some pages have interactive tricks for including more pictures. So you can take your standard size prints and whatever supplies you have on hand and join in the fun!
Each month my class includes…
…PDF class prompt including instructions, examples and sketches
…Video episode walking you through adaptation of the highlighted technique
…Examples of paper, digital and hybrid scrapbook pages from myself and a range of special guests with varying styles
…Chat thread on the Two Peas message board
All for free!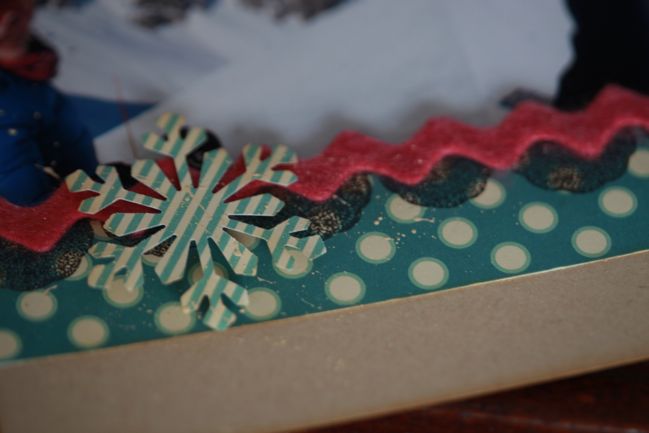 Would you like to receive an email reminder each month when my class is live? If so, please send an email to shimelle at gmail dot com with this subject line: 4×6 Photo Love Reminders. (Copy and paste that subject line, as you won't get added to the list unless it's just like that! Thanks!) You'll get one message each month when the class has been posted – no other mailings and I would never, ever sell your email list or anything else evil, I promise.
Oh, and one more thing about the class!
Here on the blog, I'll be giving a prize each month to a randomly chosen participant too!
So why don't we start things right with a prize giveaway today? One comment left on this blog post will win a $25 gift certificate to Two Peas, which you can spend on your choice of anything in the store – paper or digital! Just leave a comment to be entered to win! And be sure to check back later this week to see if you're the winner.
Entries close at midnight UK time, 30th December 2010. Winner will be posted soon after that.
xlovesx

Read more about: giveaways two-peas-in-a-bucket
27 December 2010

Next post: Travel Notes from Ko Kret, Thailand
Previous post: Travel Notes from Dumnoen Saduak Floating Market Thailand