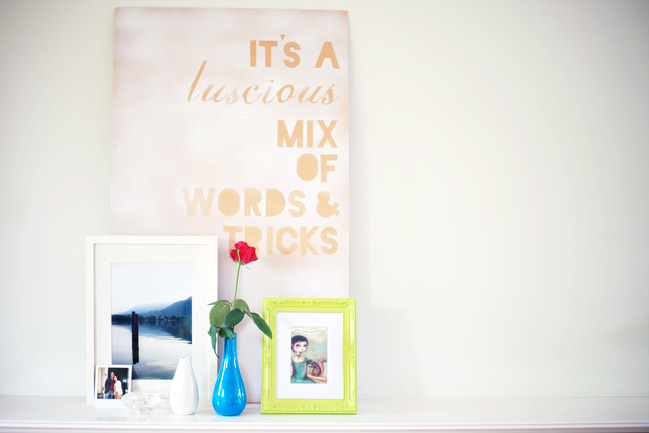 If you've been cropping with us all weekend (or you've been out and about with all the other things on your schedule), it's about time to crash and relax for the last few hours of Sunday. So this final challenge is something nice and calm.
Your challenge is to take and post a photograph from home! Absolutely anything in your home – a tiny little detail or a wider shot of everyone relaxing in the living room. As long as it's from home, you're all set.
Post your image on Flickr, on your blog or in another online photo gallery. Leave a link to it in the comments on this post to be entered.
One winner will be randomly chosen to win a prize pack of scrapbooking supplies with a home theme, but also great for a variety of other projects.
Please see this post for all the deadlines and details about this weekend.
You can even take this picture from right there at your computer screen if you fancy!
xlovesx

Read more about: inspiration-party
15 August 2010

Next post: Share a scrapbooking thought
Previous post: Scrapbooking with whatever you have left