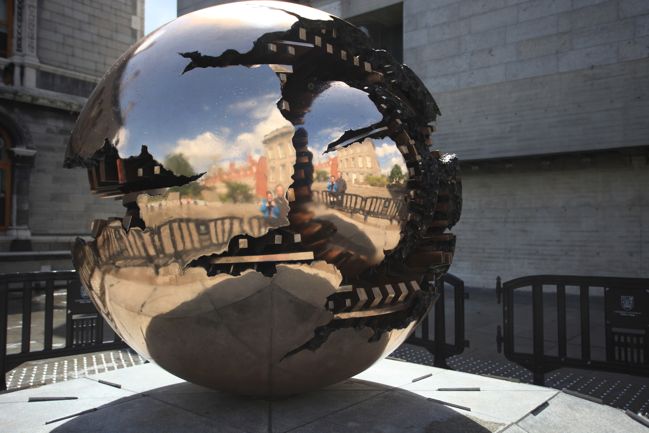 How many of us have a magpie-like love for something shiny and sparkly? Whether your shiny object of choice is glitter or jewels or pretty mirrors, they all catch a reflection.
Your challenge is to take and post a photograph of a reflection! Feel free to get creative with your interpretation or to snap a quick self-portrait in the mirror.





Post your image on Flickr, on your blog or in another online photo gallery. Leave a link to it in the comments on this post to be entered.

One winner will be randomly chosen to win a selection of glittery scrapbook supplies to keep your inner magpie entranced for plenty of projects!

Please see this post for all the deadlines and details about this weekend.

A little tip if the weather at your house has been anything like it has been here today: puddles cast reflections too.





xlovesx

Read more about: inspiration-party
14 August 2010

Next post: Scrapbooking with paper rosettes
Previous post: Scrapbooking with letters or numbers