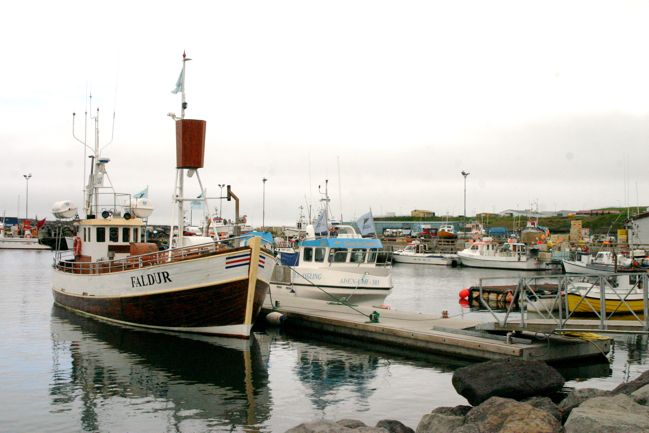 Oh goodness, the next thing I was planning to post as an inspiration piece may not make me too popular if you're currently wishing you were able to travel and instead are stuck either at home or somewhere else. Because giant clouds of ash aside, Iceland is a fabulous place.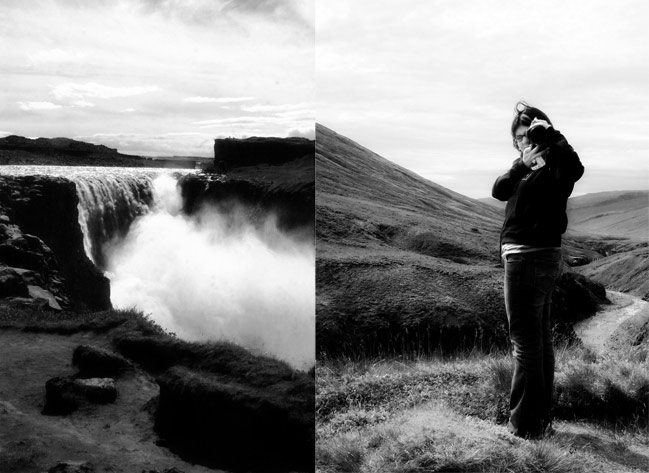 We traveled the ring road around the island in the summer of 2006 (including following part of the tour that became this film) and I remember sitting on the plane home thinking I couldn't wait to go back. We were meant to go back last September but a work obligation meant we had to reschedule for this spring, so we're currently just waiting to see when it will be possible to get there. Seems that volcano has other ideas.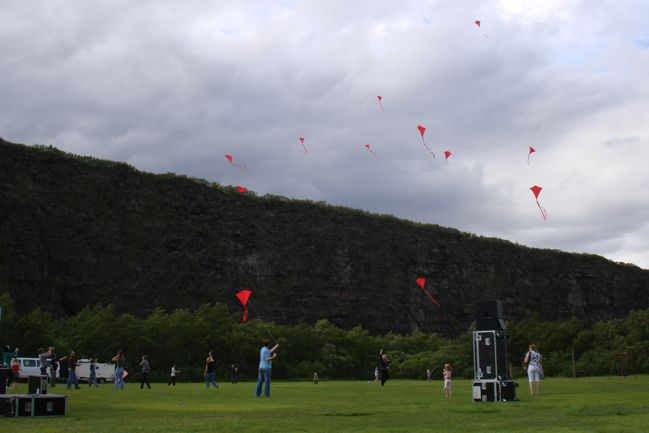 That trip was the first time I had ever seen a volcano up close and now I am quite obsessed with them. One of the fabulous things about touring outside Reykjavik is provided you aren't harming the landscape, you are allowed to walk wherever you like. So you can walk right up to the strongest waterfall in all of Europe (I still have the odd nightmare about how we close we were!) and you can walk right up to steam vents and see inside the volcano. No guardrails, no signs to announce tourist attractions — just things as they are.
Jónsi – Go Do from Jónsi on Vimeo.
Plus, I have rather a major obsession with Icelandic music, so I should share at least one song, right?
As we've already talked about places we find inspiring, care to share what music you find inspiring in the comments? Or you can discuss the big cloud over Europe if we must but as I live under a flight path I actually think a tiny break has been most amazing! I know that is sadly no solace if you or someone you know is trying to fly right now though. Sorry!
xlovesx

Read more about: inspiration-party
18 April 2010

Next post: Scrapbooking your happiness
Previous post: Scrapbooking with Banana Frog stamps