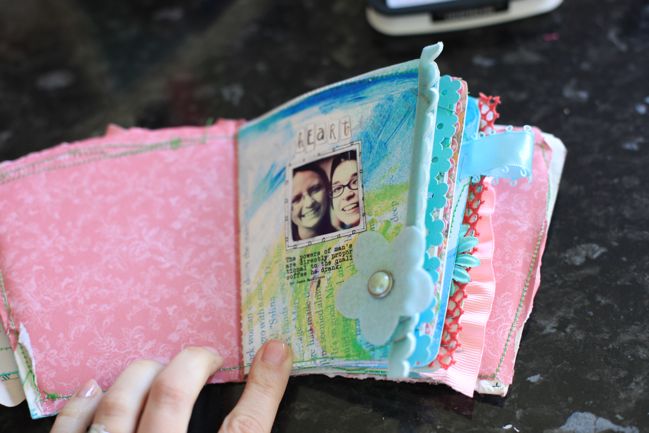 I loved this project so much that I had to make another coffee cup scrapbook with this free printable kit by Wilna Furstenberg.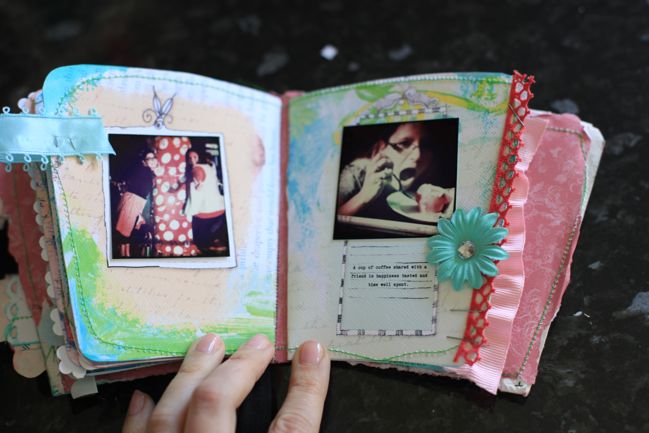 These kits make everything so easy — you just print out the pages, paste on your photos and add any extra embellishments you like. There's even a free printable coffee cup included in case you don't have one to hand. There are full instructions included too.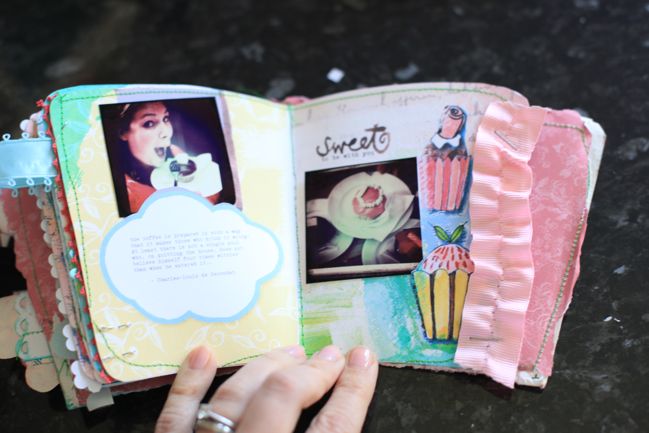 Your next challenge is to find out just how easy it is! Make a coffee cup book using Wilna's kit and then take a picture of it and upload it to your blog or a page gallery. Post a link in the comments on this post to enter for a chance to win.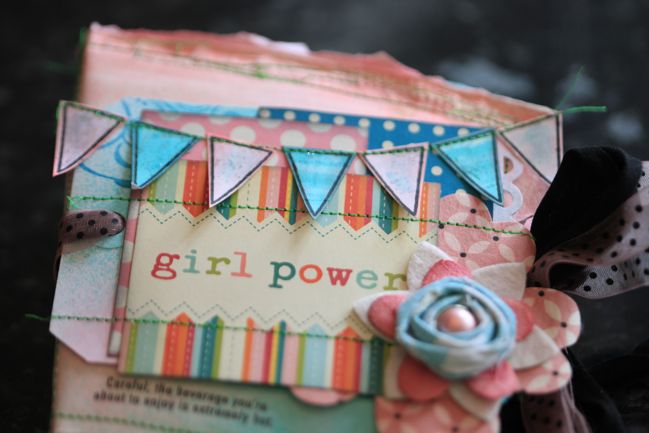 One randomly selected entry will win a Starbucks gift card OR some of my favourite coffee beans sent straight to you — the winner can choose depending on which suits her best!
You have until 6am UK time on Monday morning to enter!
Happy scrapping! And don't forget some happy music to keep your creativity jiving!
xlovesx

Read more about: digital-scrapbooking-and-hybrid-scrapbooking inspiration-party
17 April 2010

Next post: Scrapbooking inspiration found in furniture
Previous post: Inspiration from legwarmers!