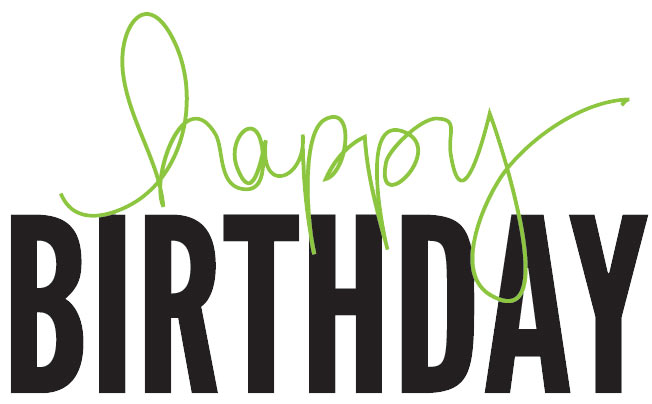 The lovely Rebekah is celebrating her birthday with a scrapping blog party all this weekend and you get all the presents. If you visit her blog you'll find giveaways and special projects from dozens of scrappers. Rebekah is giving away a shimelle.com class pass this weekend and I know you'll love her blog anyway as her paper projects are delightful, so add her to your reading list. Enjoy!
And for my little stop on the hop, I have a free gift for you to download! Click here to download a free Happy Birthday printable with a full page of birthday accents and journaling boxes that you can print on any paper you like. I hope you find it useful for pages or cards — and if you make something please share a link as I'd love to see!
The next party stop is Annette who will have something new for you at 9 this morning!
And tomorrow I have something so terribly exciting to share with you, so do come back to see!
Right: off to the final day of Stitch & Craft London! See some of you there!
Have a fabulous birthday Rebekah!!!
xlovesx

Read more about: digital-scrapbooking-and-hybrid-scrapbooking free-digital-downloads
21 March 2010

Next post: Exciting news :: Order the new Scrapbook Inspirations Book!
Previous post: Stitch & Craft London starts this Thursday!