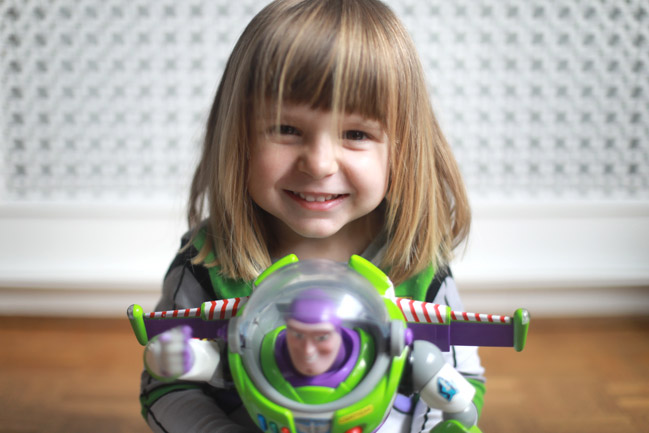 Throughout June, I've had a heap of fun on Instagram with a month-long photo challenge: #scrapbookingismysuperpower. This past weekend one of the prompts was to scrap lift, and I chose a beautiful page by Evelyn La Fleur.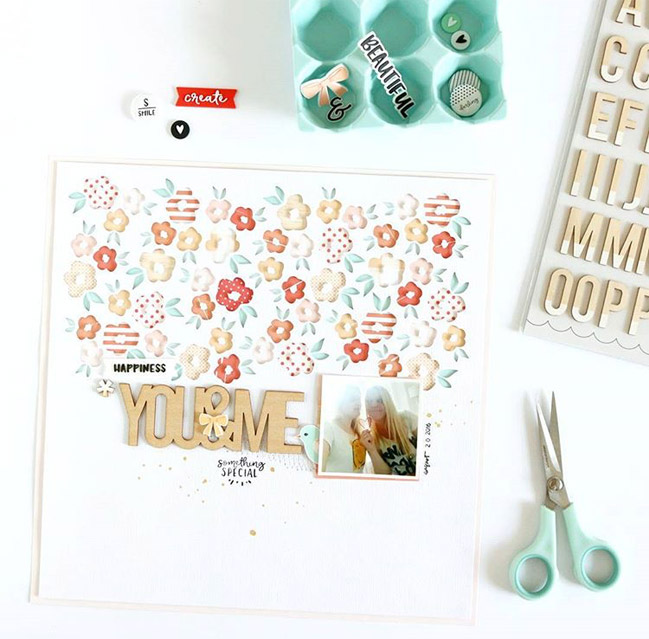 I love that colourful and detailed cut pattern at the top and came up with a thought to make it go with that Buzz Lightyear photo above – not flowers, stars! Of course. And I also wanted to include some white but mostly a more saturated colour – like purple.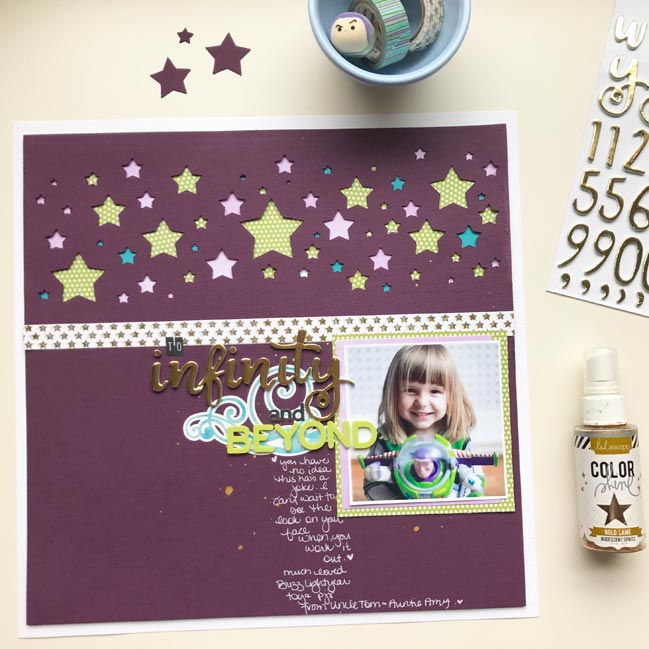 I even gave her way of photographing pages a try and it was so much fun, if a little disconcerting that it would make me want an endless supply of dishes and things to coordinate with every layout.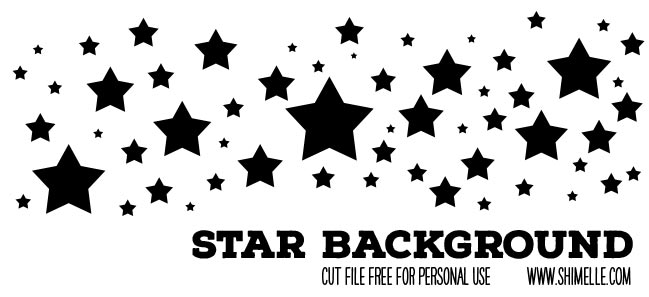 I didn't see a star background like what I was imagining on the Silhouette store or with a quick Google search, so I put together this one. It's very simple, but I like how it turned out! Click the image to download the PNG and you're welcome to use it freely for your own pages and projects. I just opened it in Silhouette Studio, made it the size I wanted, then used the 'trace' function to add the cut lines.
If you use it, please share – I'd love to see what it inspired on your desk! Happy scrapping!

Comment [13]