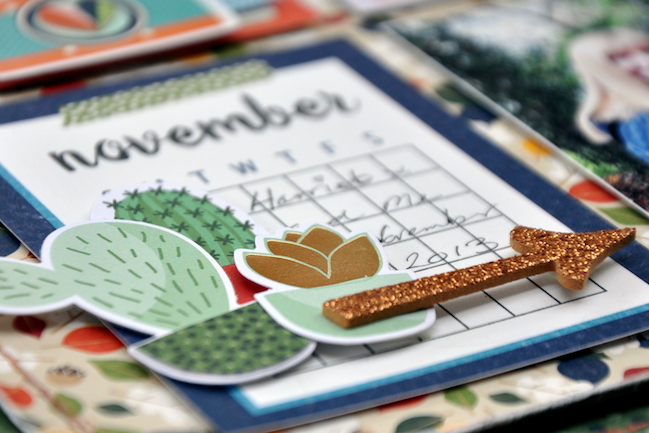 Go Now Go came out at the end of last summer, so it still feels quite new to me on my desk even if we were designing it at almost this time last year. Inspired by our big backpacking adventure (which I cannot believe was six years ago now) as well as autumn in the beautiful park at my doorstep, I originally imagined this collection with the name 'Round the World'. When we scheduled our trip, that's what travel agents and the like call the sort of plane tickets we booked: RTW. You pick a direction and just keep flying in that direction until you return to your home airport again, choosing the cities and countries you visit along the way. It's a thing that is always at the back of my mind, just waiting for the right opportunity, because there is such potential to never have a remotely similar adventure twice! But once we had all the designs in front of us, RTW didn't just seem right. It fit the few overtly travel-themed items but left the rest feeling like outcasts, and I don't want to have lonely overlooked papers getting sad in the corner. With a bit more thought, I was drawn to something I'd heard whispered many, many times. Go now go is the whisper that starts the very beginning of a TV show I watched over and over and over again through my teens and twenties. It became a lovely little voice I would hear in my head when I was lacking the confidence I needed for whatever life was presenting. It linked to travel. It linked to running in the crunchy autumn leaves. It was all about the moment and not about the rehashing the past or trying to control the future. Whatever it is you need to do, just go. Now. Go. Once it hit me, it was that through and through and I would accept no substitute.
Anyway, enough of me rambling about collection names. It's nearly time for CHA, and I'm delighted to share a Go Now Go page created by contributing designer Sheena Rowlands with you today!
Over the past few years I've noticed some new paper collections have some more unusual shapes in their die cut packs and sticker sheets, usually they just gather at the bottom of my die cut box but this photo had me digging them back out to use. Cacti on an English autumnal layout?! why not, their colour & shape fit perfectly with my outdoor theme and the Go Now Go patterned papers I used. I'll certainly be more open to random embellishments in the future.
- Sheena
I'd love to see what you've been making with Go Now Go! Share a link in the comments or add the hashtag #ACgonowgo to your posts on Instagram so we can all see.
My bag is packed – next time I write, it will be from Phoenix! See you soon, Creativation!

Read more about: american-crafts
18 January 2017

Next post: Counting Down to CHA 2017: and sometimes I get a bit emotional about stickers
Previous post: Counting Down to CHA 2017: Handmade Cards with Starshine and Go Now Go