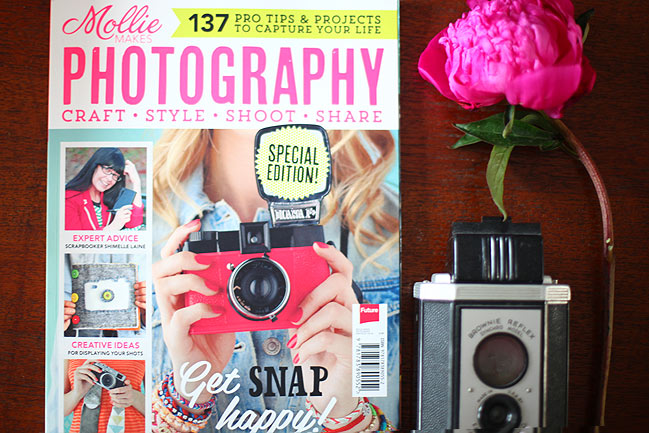 Some time last winter, I apparently came down with a special 'can't say no' sickness and took on a few big projects. Because, you know, growing a baby was not a big enough project on its own, apparently. One of those was creating a collection of craft supplies that will be available so soon now, and the other was a book… which is available now! I was thrilled to have the chance to guest edit this special edition title from Mollie Makes all about photography.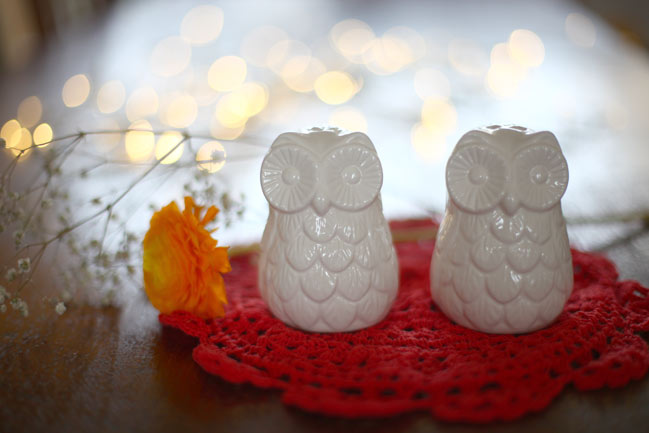 I am not a professional photographer. I am someone who loves to take pictures, loves to look at pictures, loves to learn new things with my camera, and loves to talk to others about photos in general. When we started this project, I said that very thing: but I am not a professional photographer and it turned out to be just right because we didn't want to create a book about professional photography. If you're making your living shooting photos, I am not your girl and this is probably your not book. But if taking photos and surrounding yourself with photos is something you enjoy, then you might find this book right up your street.
Mollie Makes Photography steers clear of technical jargon and instead encourages you to embrace simple things that can help you create more consistent images with your own style, be that by brightening things up with more light or getting the hang of your desired field of focus. It includes interviews with inspiring creative people working with their photos in some amazing way – Wilna, Kelly, Liz, Claire, Chantelle, Melanie, and Sophie. Both Kirsty and SJ actually built and customised cameras to share. We figured out how to turn an old camera into a lamp (and it was actually pretty easy), gathered tips from the professionals on styling and DIY photo booths, stitched camera straps and photo pillows, and shared some scrapping projects too, with a mini book from Amy and a look at Project Life for lovers of photos and paper craft.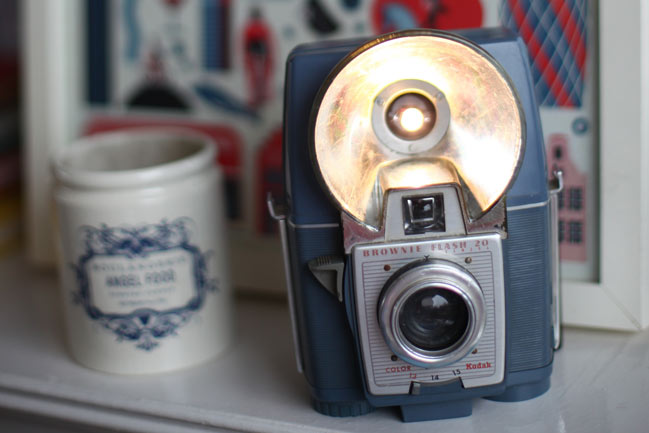 This special edition is 130 pages in soft cover and can currently be ordered online for £7.49 to UK addresses, £8.49 to Europe, and £9.49 to anywhere else in the world (so it works out to $16.10 in US dollars with shipping to the US). UK readers can also find it via your newsagent, though it would be £7.99 and might be a special order if they don't already have it on the shelf. Special edition titles are just available while supplies last, so if you are interested, please don't count on it still being available at Christmas necessarily!
Many thanks to Mollie Makes for inviting me on board this project and to the Mollie team for their beautiful layout and lovely way of making it all come together. I hope it strikes your fancy if imagery is something you would like improve upon over the coming months!

Read more about:
16 June 2014

Next post: Using that Inspiration:: A Scrapbook Tutorial by Paige Evans
Previous post: Creating Sunbursts with Ease:: A scrapbooking tutorial by Marcy Penner