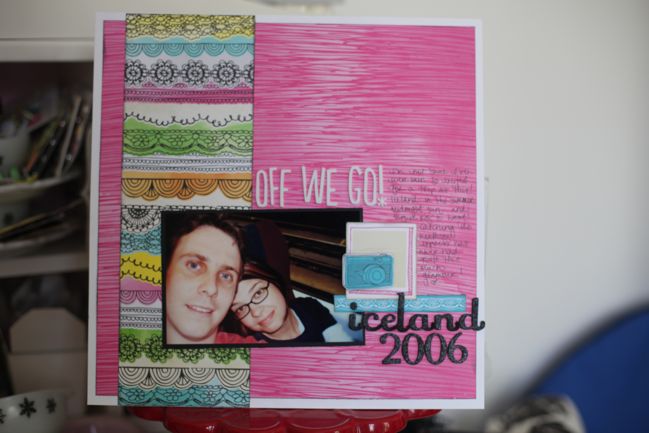 Thanks so much for joining us at True Scrap 3! I hope The Perfect Collection helps you get more from your collection packs and your paper collection in general.
CLICK HERE TO DOWNLOAD THE CORRESPONDING PDF WITH CUTTING DIAGRAM, STARTING POINTS AND SAMPLE LAYOUTS
Cutting suggestions
There are plenty of ways to cut your paper of course, but I find these sorts of dimensions help me get the most of my collection pack.
All dimensions are in INCHES.
11.5×11.5 (gives you two spare strips)
10×10 + 12×2 + 10×2
6×12 + 6×6 + 6×6
6×6 + 6×6 + 3×12 + 3×12
9×12 + 3×12
4×4 + 4×8 + 8×9 + 8×3
5×12 + 5×7 + 7×7
4×6 + 8×6 + six 1×12 strips
6×12 + 6×12
two 4×6 + two 4×12
8.5×12 + 3.5×12 (gives you a big piece to go through an electronic die-cutter, etc)
10×10 + 4 extra strips (if a pattern has a frame around the edge, cut the 10×10 from the middle to remove the frame. those pieces can be used as border accents.)
4×12 + 8×12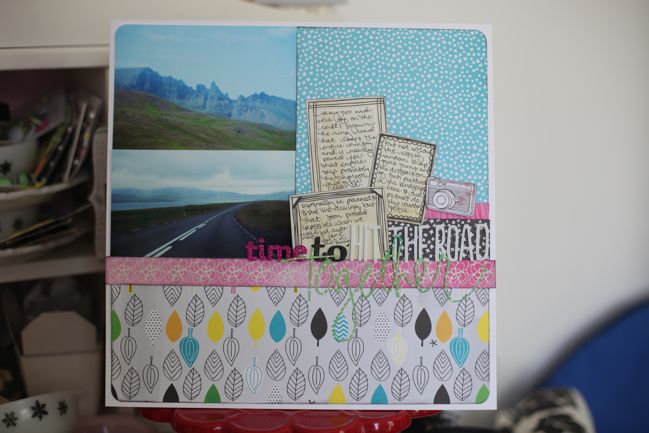 If you are familiar with my work, you may know my philosophy is that I only teach and share with real examples from my work, so this is a real album I am currently working on. (Thank you for letting me share that!)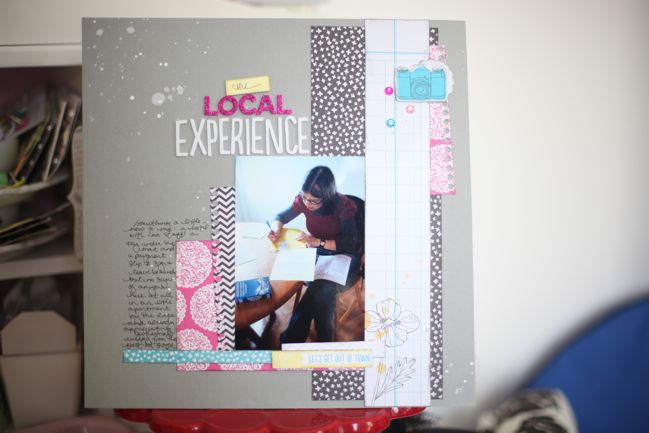 If you bookmark this page, you can come back to it and see each layout as I complete it! I'll be scrapping throughout True Scrap 3 and posting the pages here, so you can see them get added to this post as I go!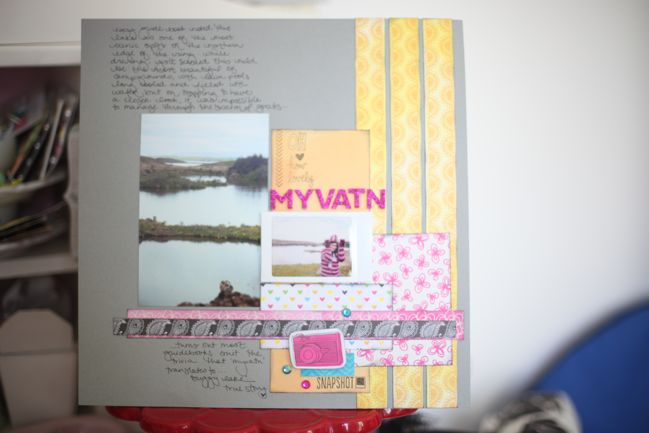 But you'll need to bookmark the page as this is not visible on my regular blog – this post is just for you.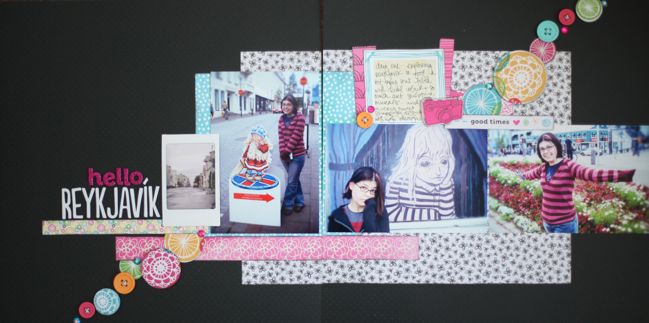 So these are the finished pages you saw in the video.
CLICK HERE TO DOWNLOAD THE CORRESPONDING PDF WITH CUTTING DIAGRAM, STARTING POINTS AND SAMPLE LAYOUTS

Read more about:
20 April 2009

Next post: A new adventure
Previous post: A (digital) scrapbook page for a very pretty Saturday