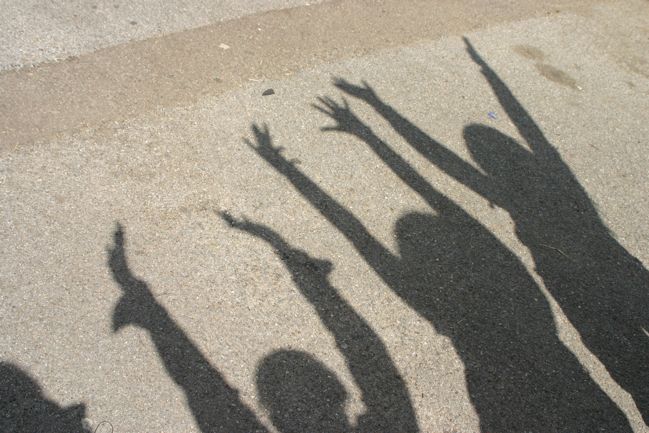 Today was a day with a little something old, a little something new. Back to a traditional classroom, just for a while.
Without a doubt, the most difficult thing about leaving full-time teaching was the terrible feeling that I would be abandoning my students. I had two classes that I had taught for several years, so of course I was a little attached to them. I lost a great deal of sleep over those two classes, but by the time my last day arrived it looked like they were all set and things were in place and everything would be fine.
Long story short: everything didn't go quite so well as I had hoped.
Not long ago I got a call with the conundrum that my class was short a teacher for the few weeks before their national exams. So today I went back and returned to whiteboards and exercise books and a group of students who I swear are much taller than I remember.
When I was teaching, I could never sleep the night before a new term. Even if we only had a week off, I would be convinced that I would go back on Monday morning and not remember how to teach a lesson. If I had that fear then, you can only imagine what I felt like this morning. But sure enough, class started, they picked up their pens and we actually accomplished what I had planned.
Thirteen lessons to go until their big exam. Still hoping I can remember how to do this.
xlovesx

Read more about: i-will-scrapbook-this
20 April 2009

Next post: Hours in a day
Previous post: Hi there