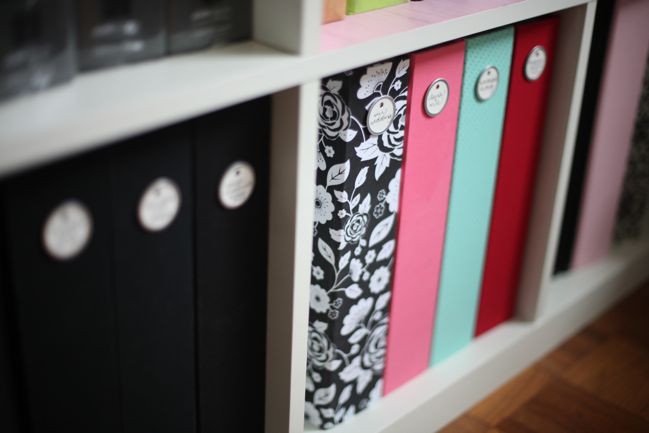 It's a big giveaway this weekend. Just sayin'.
This weekend, one commenter will win admission to True Scrap II, coming up on the 20th – 22nd October. True Scrap is a scrapbooking convention in your own living room, and includes seventeen workshops (and some other fabulousness) you can watch online while chatting with other participants. Plus everyone gets permanent access to the recordings of each workshop so you can watch them at any time that suits your schedule. Take a look here to see all the different workshops scheduled throughout the three days of super scrappiness.
Want a taste of True Scrap? You can purchase individual workshops from the first event right here. For the first event, my class was all about getting plenty of pages from your stash so you can stretch your scrappy spending and eliminate the waste factor. Or you can pick up a stamping workshop with Jennifer McGuire, texture tips with Nic Howard, photography with Tracey Clark or anything else that was part of the spring event.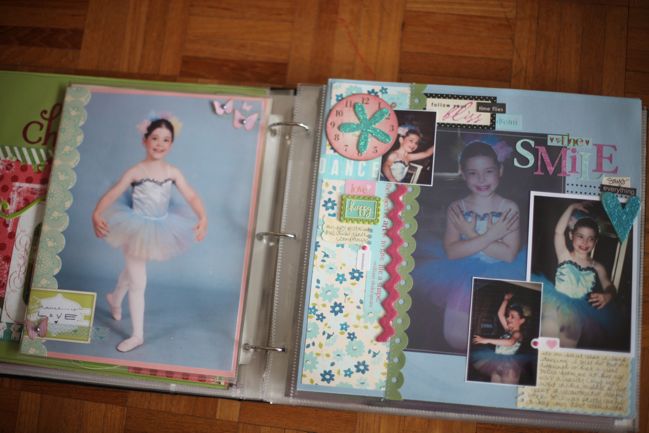 I'm teaching a brand new workshop at True Scrap II this October, and it's all about my album system. I've touched on my album-keeping philosophy a bit here, here and here, but that's just an introduction. In this workshop I'll be covering all new content and taking you through my whole process for how much I plan in advance, how I make it all work without stress while I'm making pages and how I use extra photos, writing and ephemera to add another level to albums that takes them from just a collection of pages to something that tells the story to anyone who opens that book, even if they don't 'understand' the scrapbooking thing. These are ideas that have made me so excited to scrapbook and I've never, ever been happier with my albums. So I'm very excited to share this with all the True Scrap participants next month!
But this weekend, you can WIN True Scrap II and get the whole shebang – it would usually cost $127.
To enter, just leave a comment on this post saying which of the workshops sounds most exciting to you! Share this post on Twitter or Facebook for up to two additional entries in the drawing!
Entries close at midnight Sunday UK time and the winner will be posted Monday evening, so be sure to check back to see if it's your lucky day!
Good luck!
xlovesx
PS: Don't forget – if you sign up for True Scrap II after clicking through from my blog, you can also have a shimelle.com class of your choice – any existing class or save it for the next class next month! Just forward your receipt to shimelle at gmail dot com to claim your bonus class pass.

Read more about: giveaways
09 September 2011

Next post: 10 Things (September 2011)
Previous post: Power of Making - exhibit at the V&A