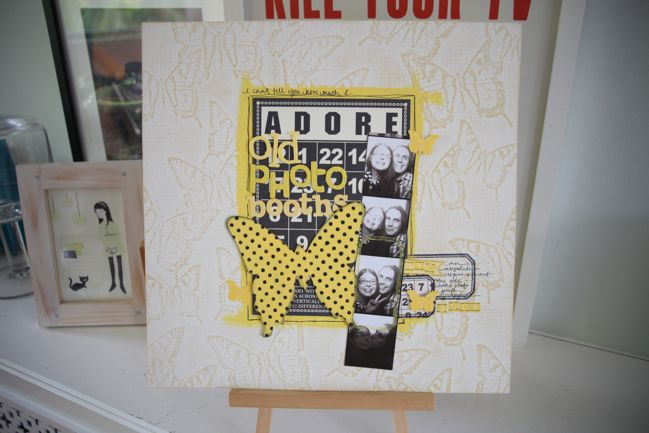 As promised, a little something special to continue throughout this week, and I hope the video fans will enjoy! Each day this week, stop by to see a new video with a layout tutorial, then enter for a chance to win a prize pack of goodies from some of your favourite manufacturers. Today's video features products by Jenni Bowlin Studio and I have a JBS prize pack to send to one lovely scrapbooker!
To enter the challenge, all you have to do is create something inspired by the video. It can be very similar to the page if you like, or you can take inspiration from any element you like – the colours, the photo placement, any technique – whatever takes your fancy. Then upload your project to your blog or a page gallery like Two Peas or UKScrappers and leave a link to the post (not your blog's main page) in the box below.
Deadline is next Sunday (21st August 2011) at midnight UK time!

Read more about: scrapbooking-videos tutorials
15 August 2011

Next post: Online scrapbooking weekend :: Giveaway Winners
Previous post: Scrapbooking challenges :: The List