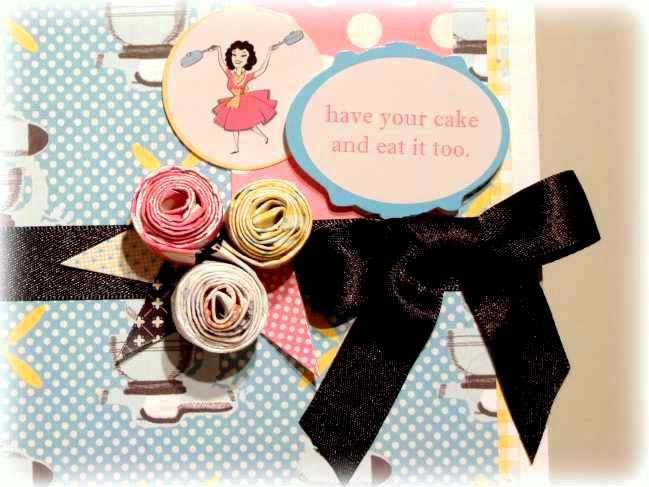 Remember this post wherein the lovely Julie shared her favourite techniques with Lily Bee papers and embellishments?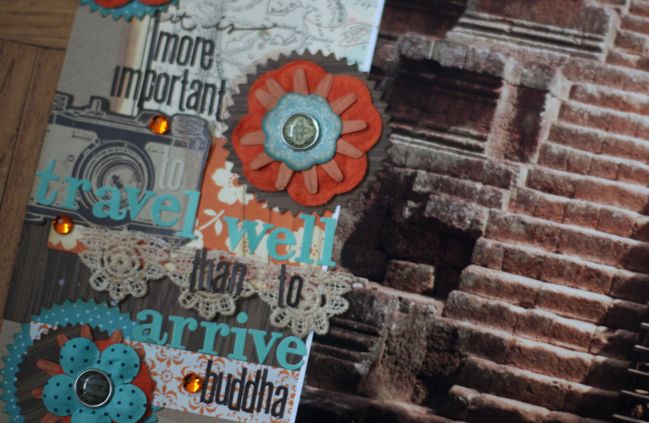 Or how these letters from Lily Bee have become something I add to almost every layout recently?
Well, therein lies another challenge: create a page with a product or a technique you love so much you use it relatively often. Maybe it's become your signature accent! Whatever it might be, put it on show and share it with us!
Many thanks to Lily Bee Design for sponsoring this challenge! You can find them on Facebook and Twitter, so you can find their updates on the site of your choice.
One entry will be selected to win a prize pack of scrapbooking supplies from Lily Bee Design. Entries close at midnight next Sunday (21st August 2011).
Feel free to use the comment section to chat about this challenge, as the entries should go in the linky widget!

Read more about: online-scrapbooking-weekend
14 August 2011

Next post: Scrapbooking challenges :: The List
Previous post: Scrapbooking challenge :: Half Page Designs