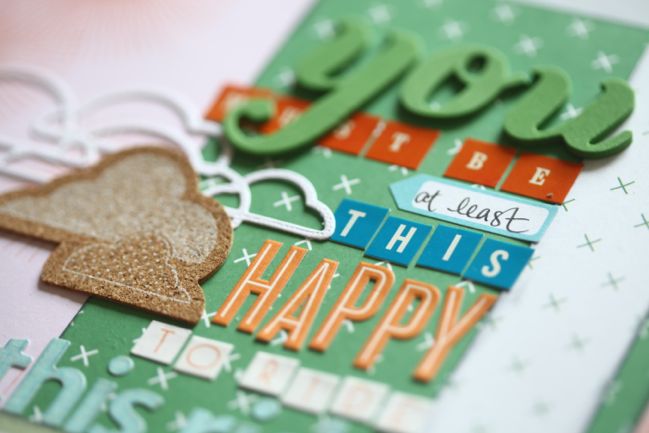 After six exciting scrapbooking challenges over the weekend (those remain open, by the way) I'm thrilled to share with you a new class for November. In working on this project, I've broken down design into smaller thoughts than I have previously, and I've actually discovered so many little reasons I do particular things that I'd never really thought about consciously. In contrast to The 20 Project, in creating the pages for this class I really took my time and consider all the decisions I make along the way. What makes a page too busy or too bare to my eye? Why do I feel compelled to add dimension somewhere on the page? What role does texture play when choosing my embellishments? What makes me include a variety of shades of one colour rather than keeping everything an absolutely exact match? And from that comes this new class: Design Decisions.
Class starts Wednesday, the 9th of November and ends Friday, the 25th of November. All shimelle.com classes include permanent access to the materials so there is no rush to complete everything in that time.
Design Decisions includes fifteen extended-length process videos with a focus on the choices we make in designing scrapbook pages. For example, both you and I might start by deciding to make a page with Halloween photos, but from there our decisions have many things to consider: how many photos do we want to include? What size will we print them? What mood do we want to convey? How can we achieve that mood through colour, products, and placement on the page? The videos answer these questions and share design decisions that work for balanced, attractive, and meaningful pages with a variety of techniques.
But Design Decisions is not just videos: each video is accompanied by a full-colour PDF file that gives you a desk reference to the particular decisions made that day. The PDFs include large, printable page sketches, design notes, and photos of the pages shown in the videos as well as additional scrapbook pages that employ relevant design principles. All the videos are my own pages, but a few of my favourite scrappers have also contributed pages to the PDFs to share how the design decisions work in a variety of scrapping styles.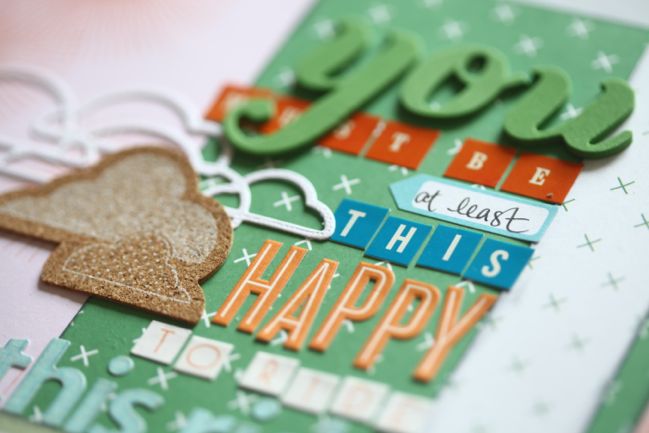 Design Decisions is $25 US dollars. To see what that may be in your local currency, check XE.
If you're new to classes here, it works like this: sign up at any time on this page. Within 24 hours, you'll receive an email with your login name and password to access the class on our private forum. From the 9th of November to the 25th, you'll receive emails with the class materials, which are also posted on the forum so you can choose which method is easiest for you. The forum is also a place to chat with other participants and share any pages you make. If you've taken classes here before, the class will be added to your existing account. If you sign up after the 25th of November, you won't receive daily emails but will have full access to all the class materials to work through at your own pace.
Any other questions, feel free to get in touch by email or in the comments. I'd love to see you in class!

Comment [83]