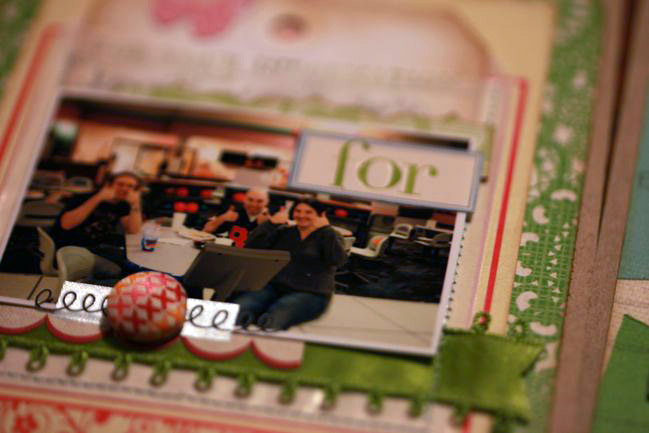 You've had your weekend to think and now it's time for some action. It's time to tell the world why we scrapbook!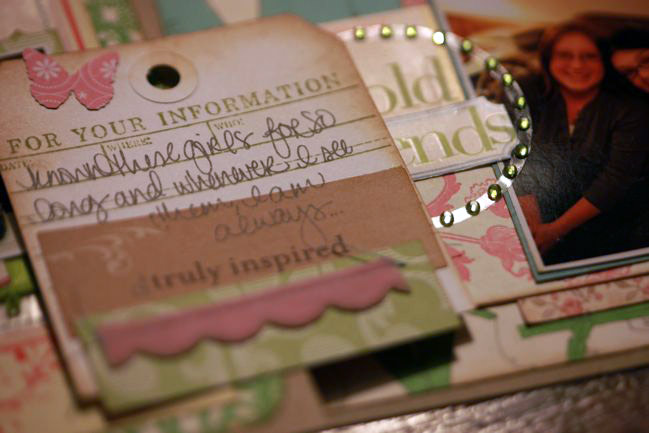 Come up with a creative way to explain why you scrapbook and post it online — on your blog, in a page gallery, on youtube, twitter, or wherever is right for you. Just two guidelines: title your blog entry, the title in your gallery, etc should be This is Why I Scrapbook and somewhere include a link to this post. Everything else is completely up to you and your creativity! You can find more contest details here.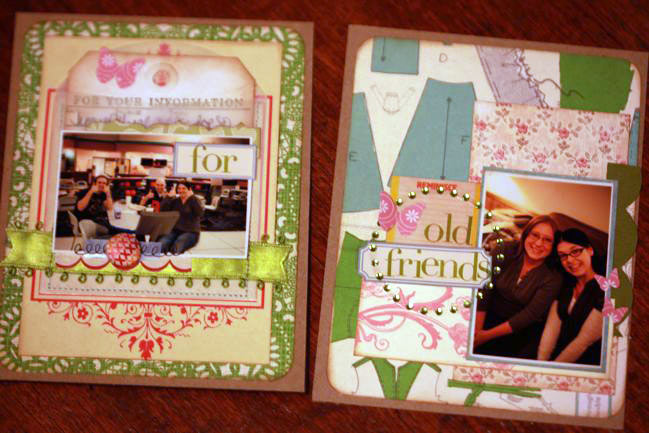 To enter, leave a link to your post in the comments on this post. Entries close on the 31st of January, and in the first week of February, everyone will be welcomed to vote to help choose the winners!
Good luck!
xlovesx

Read more about:
18 January 2010

Next post: Vote for your favourite entry!
Previous post: This is Why I Scrapbook :: The Details