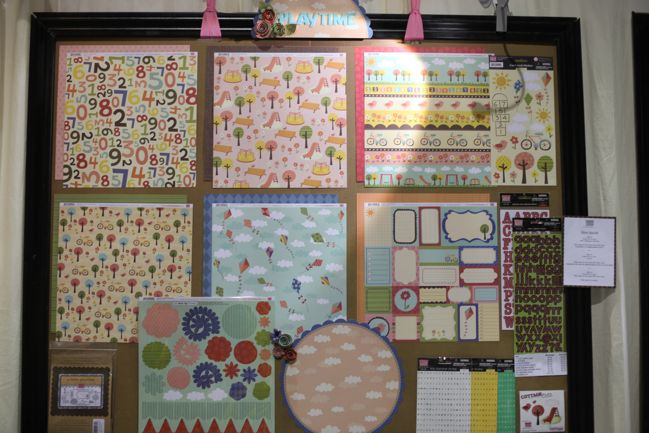 Next in our little walk around the CHA floor is the always happy and whimsical My Little Shoebox. They have several new collections and one especially nifty new product. This first collection, Playtime, features numbers, kites, bicycles and playgrounds.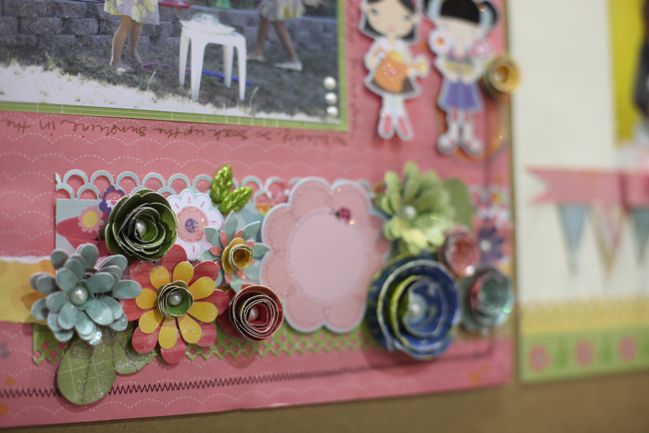 These flowers are part of the nifty new thing. More on that in just a bit.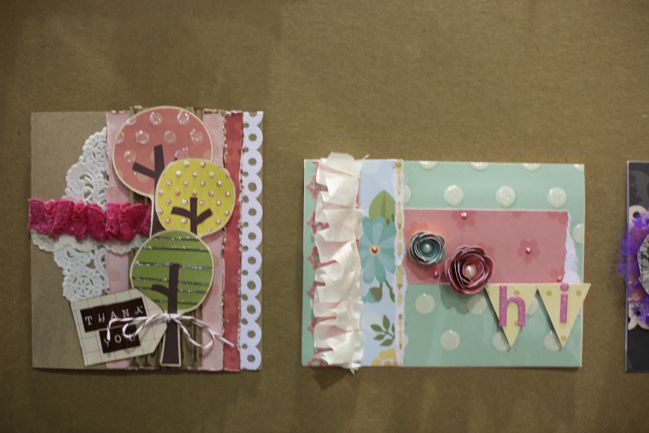 I like how that card on the left shows a more grown-up use for the papers from Playtime, making it a bit more versatile than you might first think.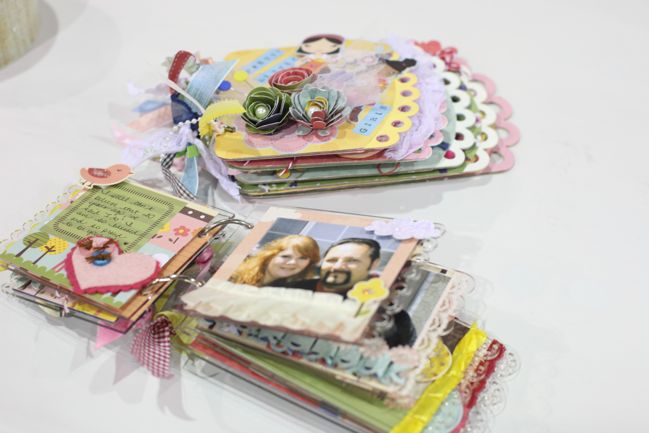 More pretty flowers… this time on minibooks from the MLS design team.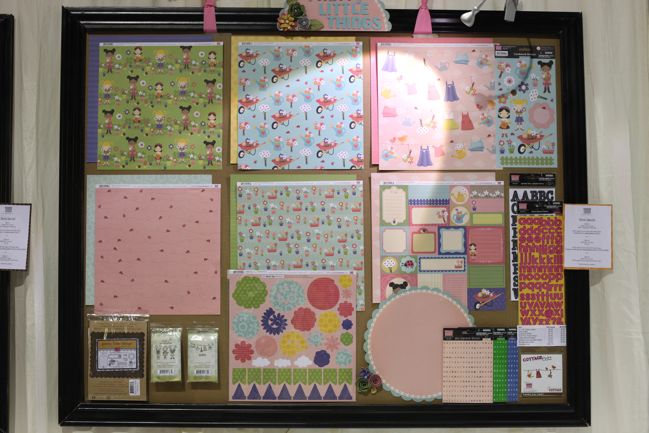 Little Things is a little girl line, complete with laundry lines of cute little dresses. And you can see the nifty thing at the bottom of that pinboard. See what looks like a die-cut sheet? It is a die-cut sheet but something a little different than usual. It includes flower die-cuts that are made from flat paper but roll to create a dimension flower. There's a sheet of these to coordinate with each of the new collections. Patti from the design team demonstrates: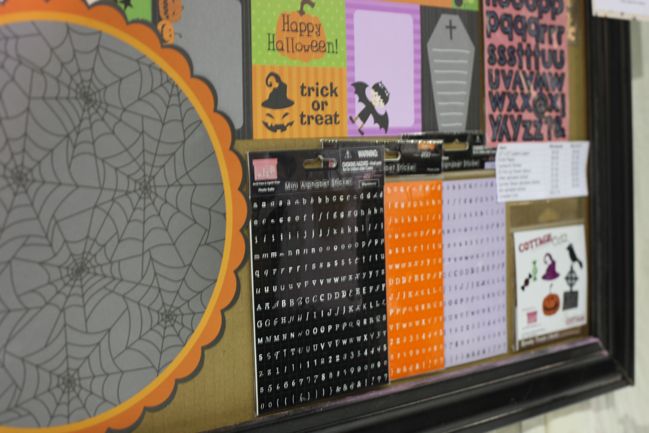 A look at their Halloween line…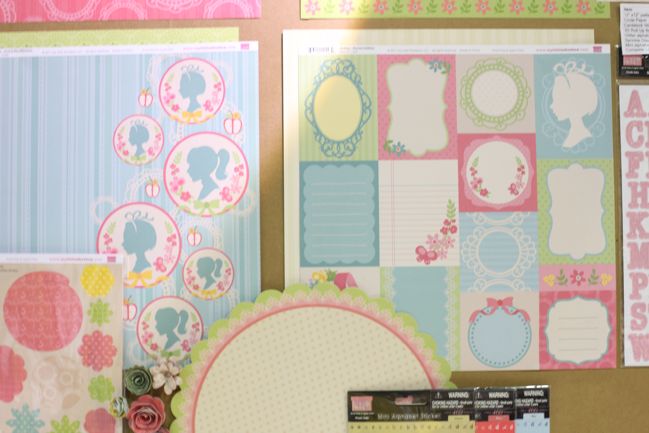 …and pink and blue silhouettes in my favourite collection from their new releases: Audrey.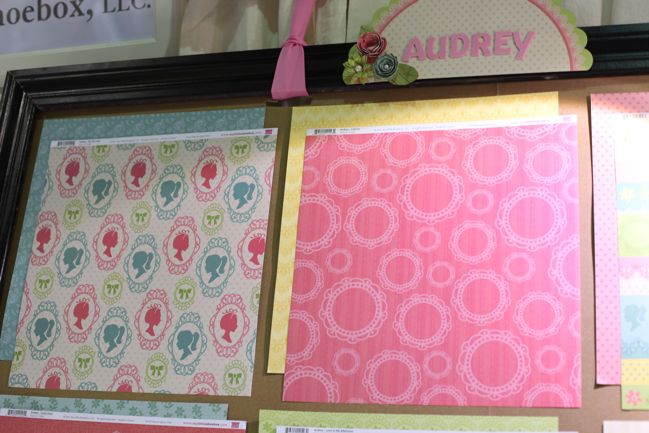 I think this collection has some pieces that read as little girl and other papers that are quite grown up, so they will work for various kinds of scrapping as long as it's a cute kind of ultra-feminine.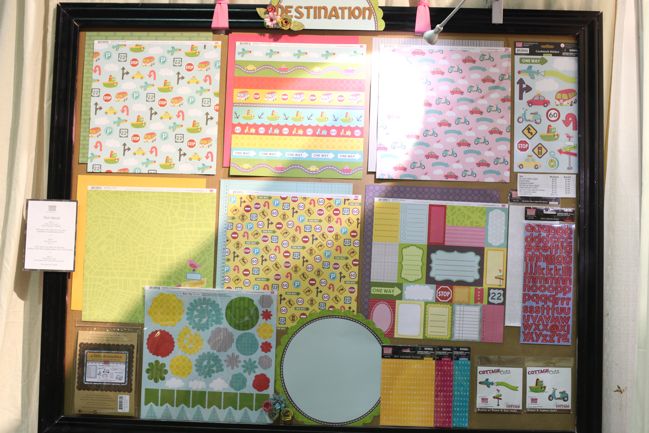 Destination is a travel themed collection with lots of street sign motifs.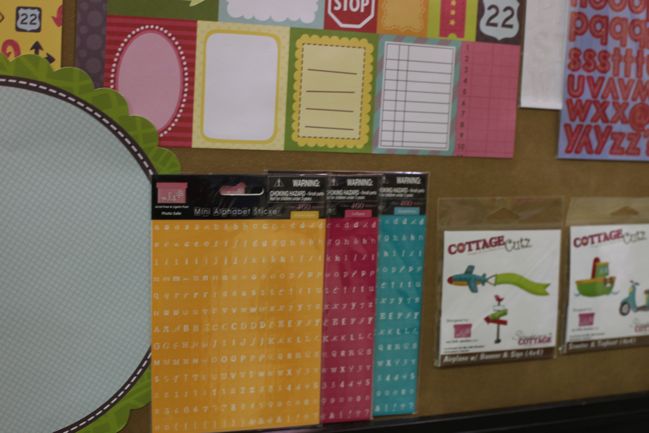 My Little Shoebox have partnered with two companies to expand their coordinated product offerings. Cottage Cutz have created coordinating metal dies to cut matching shapes for each theme and Unity have created stamp sets for each collection.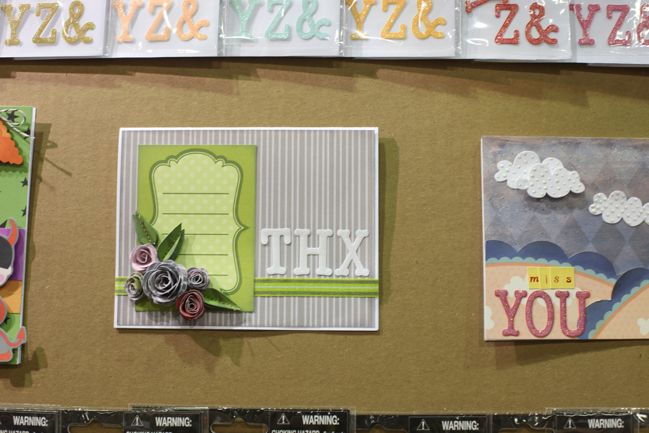 And one last look at those nifty flowers. I know you can buy a die to make something similar, but I like that they are already coordinated, you don't need a die-cutting machine and they are all double-sided patterns that coordinate, because the end product of a rolled flower makes finding the right paper to cut pretty difficult. Even if My Little Shoebox isn't really your style, you might find the paper flowers are right up your street.
These new collections are shipping to stores right now, so you'll be able to find these very soon. Click here to shop for My Little Shoebox products!
xlovesx

Read more about:
23 July 2011

Next post: CHA Summer 2011 :: Little Yellow Bicycle
Previous post: CHA Summer 2011 :: Candi by Craftwork Cards