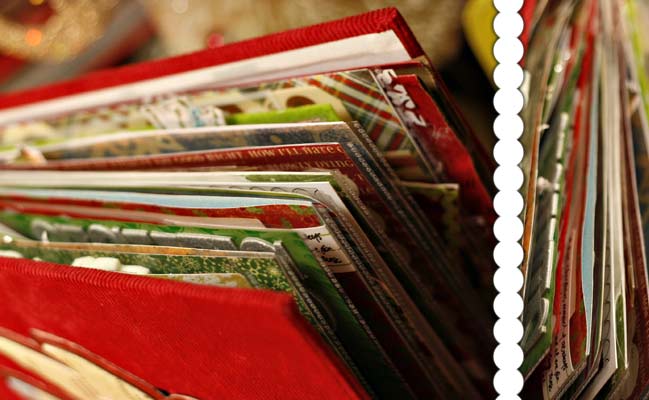 2009 Christmas Journal by Alissa.
With Journal your Christmas starting in just over a week, I love looking through the albums posted last year for inspiration. Throughout the class, there are beautiful pages posted on our class forum. Here are a few of my favourite finished albums from 2009.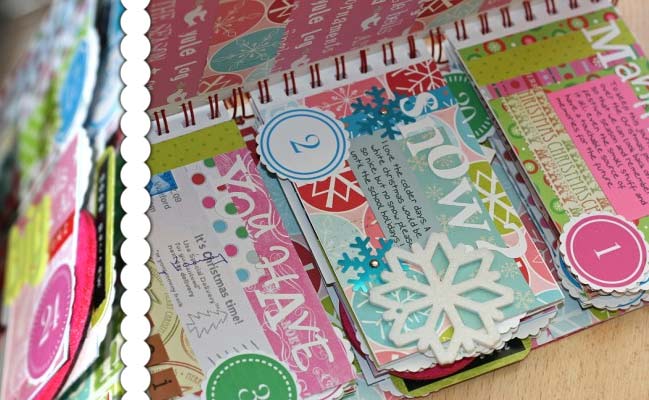 2009 Christmas Journal by Jen.
I love how everyone creates their own style for their album, from something bright and whimsical…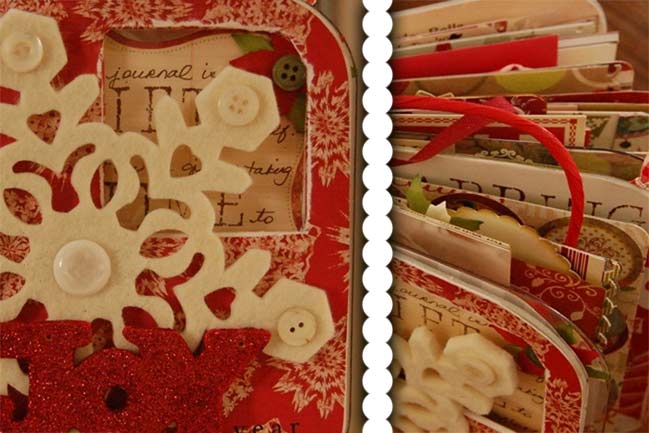 2009 Christmas Journal by Nikki.
…to vintage colours and rich textures.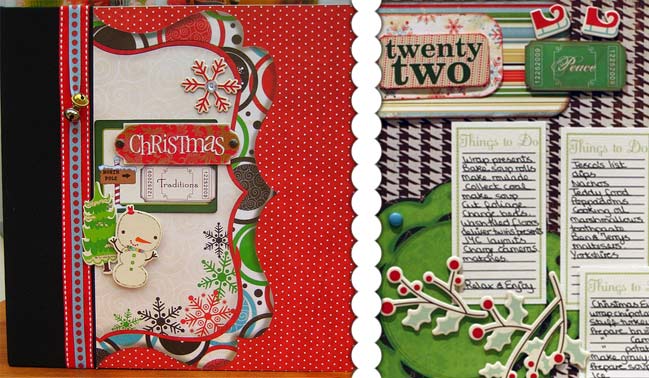 2009 Christmas Journal by Karen.
I love entries that help keep things organised and enjoyable throughout the holidays as well as documenting everything that's happening during December.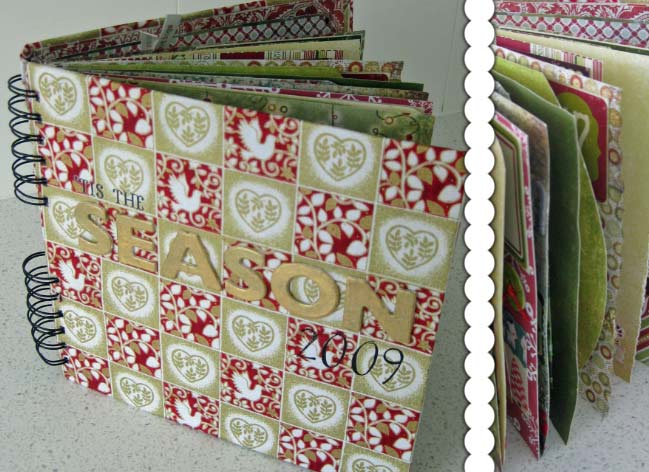 2009 Christmas Journal by Julia.
Also check out books by Lara, Selena, Nita, Amy and Mel for more fabulous finished books all in one spot.

Journal your Christmas starts on the 1st of December, so there's still time to sign up for gift a class to a friend! I'd love for you to join us for my favourite Christmas tradition!
xlovesx

Read more about:
23 November 2010

Next post: Journal your Christmas 2010 Giveaway
Previous post: Instagram :: A Review for Scrapbookers