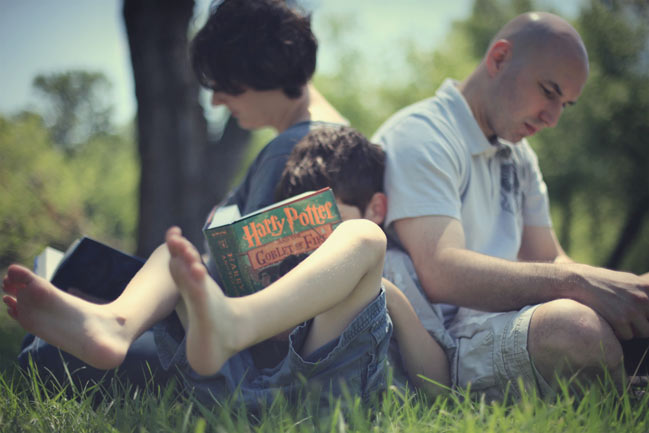 School may be out for summer, but as an English teacher, I always hoped my students would read at least something over the break. If you or your family love to read, is this something you've recorded in your scrapbooks?
Your challenge is to take and post a photograph that involves books or literature in some way! You can include people in the image or make the books themselves be the start.
Post your image on Flickr, on your blog or in another online photo gallery. Leave a link to it in the comments on this post to be entered.
One winner will be randomly chosen to win some lovely reading material and pretty papers too!
Please see this post for all the deadlines and details about this weekend.
xlovesx

Read more about: inspiration-party
14 August 2010

Next post: Share a quote for scrapbooking
Previous post: Scrapbooking with paper rosettes