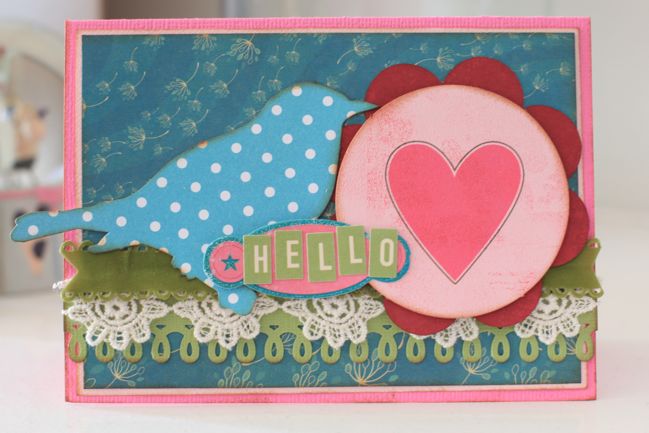 Are you an I♥NY person or do you like NY more as a friend? And what about ♥♥♥ in general? Love using hearts on your projects or rather pass them by?
Your next crafting challenge is to create with heart — or hearts if you prefer! Use an I ♥… title or use hearts as a design element. Include at least one heart in your design of a scrapbook page, card or other crafting project. Take a picture and upload it, then share a link in the comments of this entry.
You can find all the deadlines and details for this weekend here — you have until bright and early Tuesday morning to complete your entry for all these challenges.
One randomly selected entry will win a selection of scrapbooking goodies from the Green at Heart collection by BasicGrey.
♥♥♥ to you all!

Read more about: inspiration-party
14 August 2010

Next post: Photo challenge :: Below the knee
Previous post: Photo challenge :: Nature