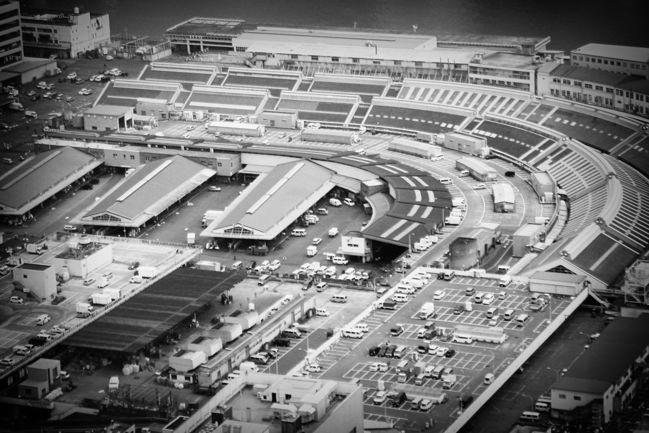 Here's a challenge you can take up even if you're stuck in an office, a car or a train or if it's raining a downpour outside.
Your challenge is to take and post a photograph taken through a window! The subject is entirely up to you, as long as it is taken through a window of some sort. You can be as creative with that as you like.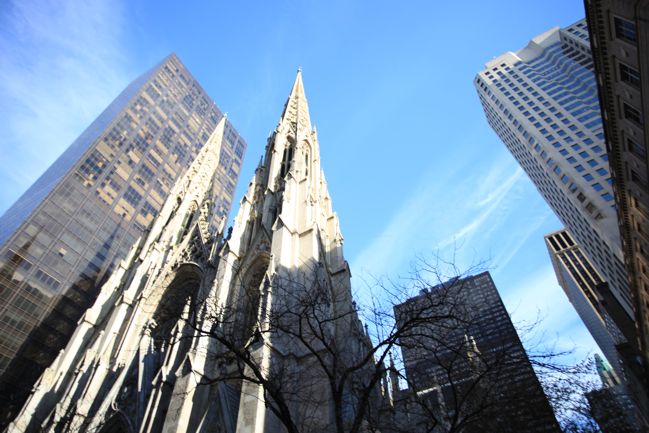 You can photograph whatever you would like, but the image needs to be snapped between now and the end of the crop — this weekend's challenges are not for older images already in your photo library.

Post your image on Flickr, on your blog or in another online photo gallery. Leave a link to it in the comments on this post to be entered.

One winner will be randomly chosen to win a new album ready for your next scrapbooking project!

Please see this post for all the deadlines and details about this weekend.

And no, I didn't plan this challenge as any sort of reminder to wash the windows, I promise!




xlovesx

Read more about: inspiration-party
13 August 2010

Next post: Scrapbooking with circles
Previous post: Scrapbooking with a printable alphabet