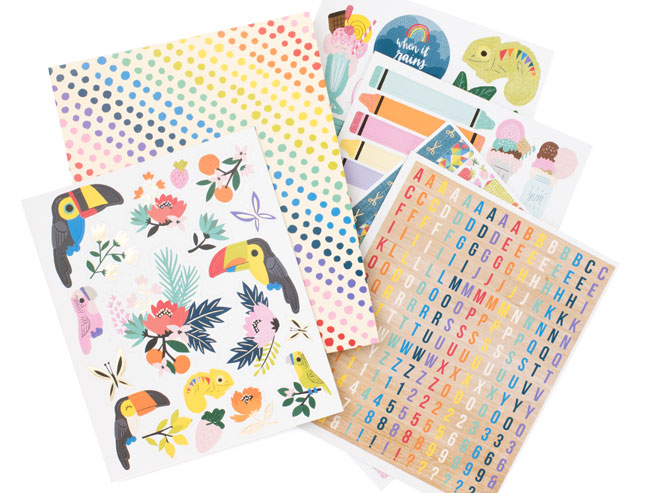 When I need to rediscover my creativity, I do three things.
I listen to the score from Amelie on repeat.
I go to the V&A.
I buy a new box of crayons.
Somewhere between the sound of the piano, the colour of the museum, and the smell of the crayons, lies my reset button, and it is a very powerful thing in my life. But it's a life I refuse to take too seriously. Enter Box of Crayons, my shout out to crafters that I understand the need to make things, the need to use all the colours in the box, and the need to order the milkshake that comes topped with candy floss and a lollipop just to see it on your table. Let's make stuff, okay?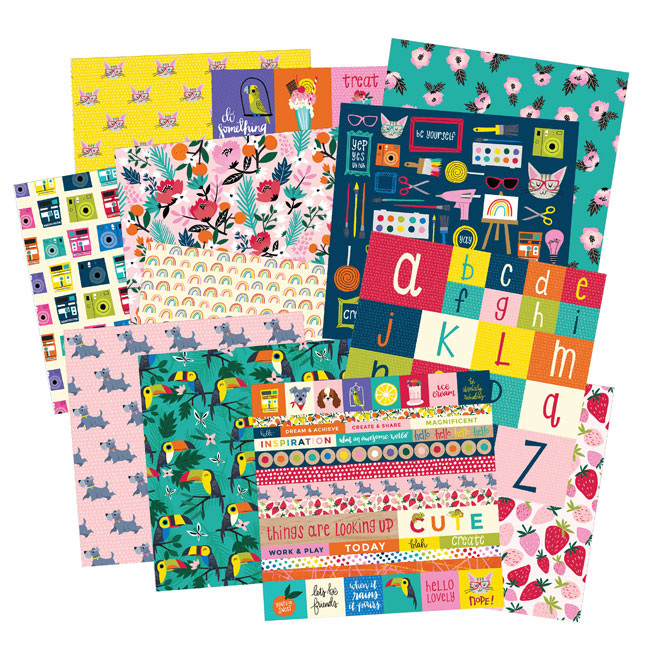 This collection will debut in full this weekend at the Creativation trade show in Arizona, but my first samples of some of the products arrived today and I'm allowed to give you a look. I shared everything straight out of the box today on my Instagram Stories, so you can see some products there. You can also see more on the American Crafts blog.
Here's a look at all of the papers, a and b sides, and the three paper pads: 6×6, 12×12 project pad, and the 6×8 writing pad.

Box of Crayons is scheduled to ship to stores from the 19th of February, so I hope you'll enjoy cutting and sticking with all things bright and colourful all spring and summer this year! There will be plenty of projects to share as I get a chance to cut into all those papers, and can't wait to see what you make too. If you share your projects on social media, please add the hashtag #ACboxofcrayons and tag me so I don't miss your creative genius!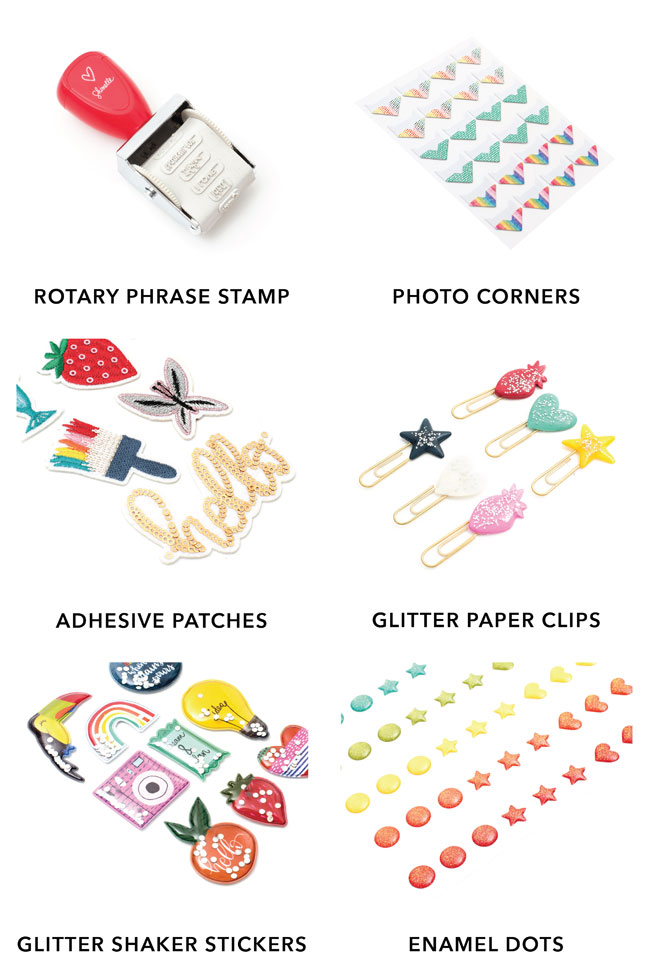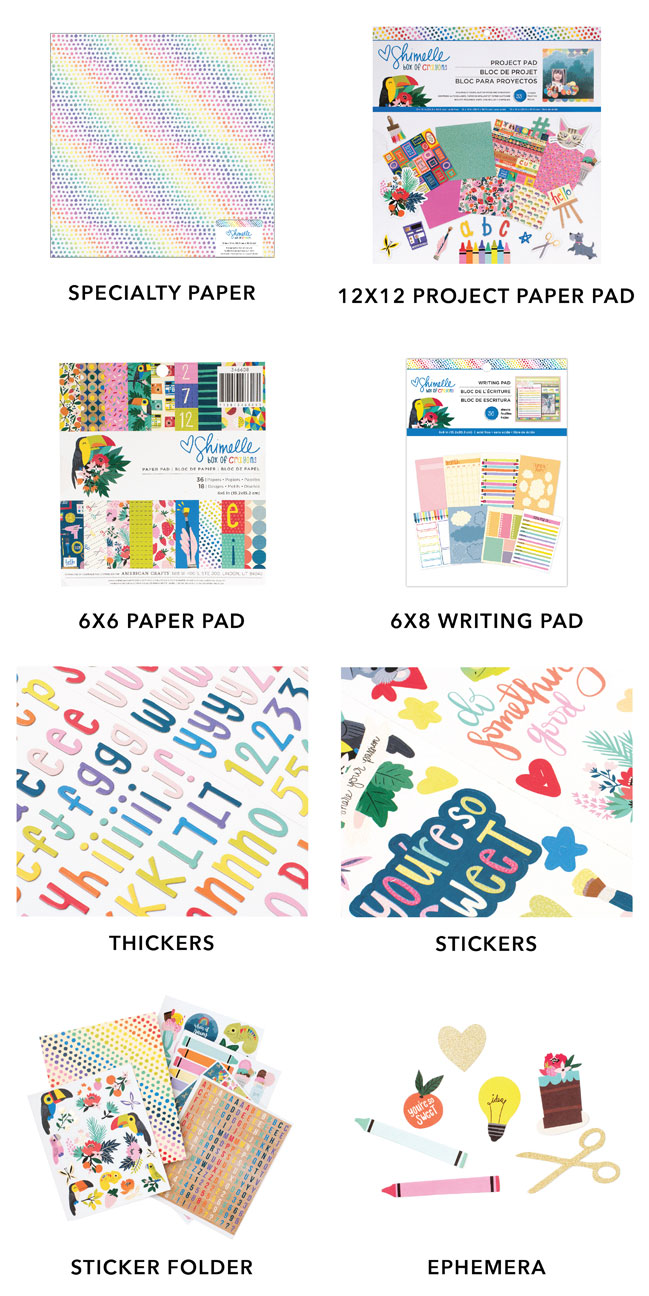 Oh, and one more thing. There are these: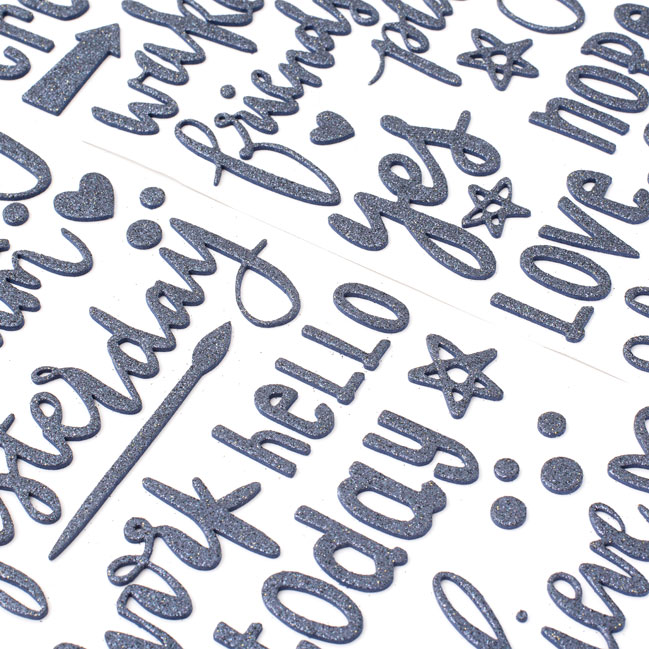 NAVY BLUE THICKERS.
Because you know that thing where you open the fridge to see if there's anything you want when you know full well the contents of said fridge? I open my Thickers drawer at least six times a day looking for navy blue. And there is never navy blue.
BUT NOW THERE WILL BE.
I'm a little excited about that. That and new boxes of crayons.
Stop and say hi if you're at the show this weekend!

Read more about: american-crafts
17 January 2018

Next post: Clear the Desk :: A New Online Scrapbooking Class
Previous post: Sticker Books: Making it the 80s all over again, in a good way