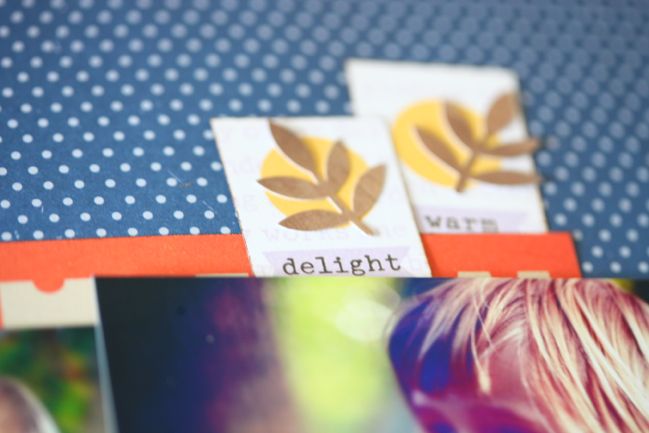 Happy New Year! We've been out for our traditional New Year walk and yet somehow have become so practical that it included a stop for groceries. That's thrilling trivia, I realise, but I tell you this because the important part is the cupboards were not entirely empty. This was not buying groceries in a panic to get something two hours after a regular time for lunch, but a stop to get what we needed for tomorrow and the day that follows. And that, dear friends, is a huge difference to life on the first day of this new year compared to 365 days ago.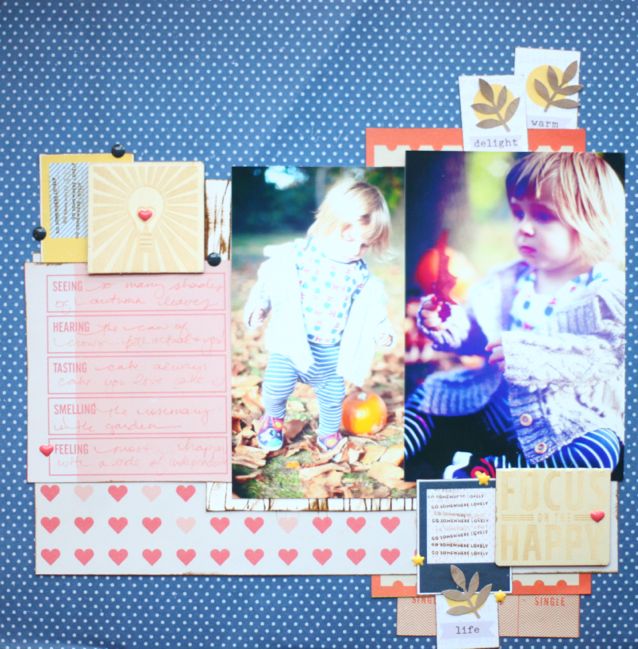 I know twelve weeks of baking posts here was a bit off topic, but it started to get my mind set in a good place again: making, sharing, keeping a schedule. I don't care that I didn't win – I baked something for every one of the twelve challenges. I didn't just start and get overwhelmed by the rest of life partway through.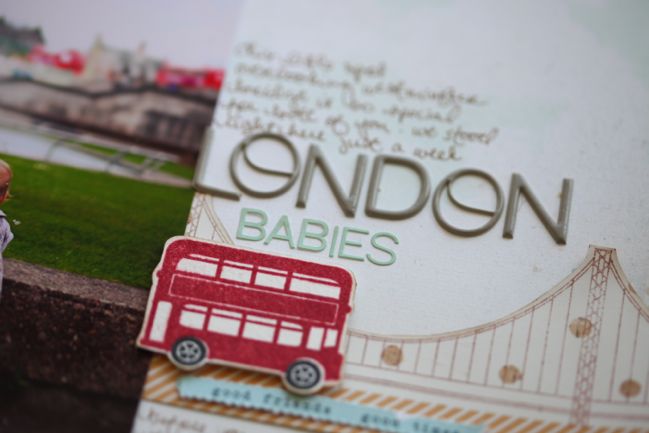 More on topic, however, has been Journal your Christmas. All the years of this class, and this year was the first that I have filmed and shared the making of my entire book. It's not quite finished yet (class finishes on the sixth) but there is a video for every day, and my album is more complete at this point than it has been in years. Again, it's a turning point for making, sharing, keeping a schedule. Only this time it hasn't been weekly efforts, but daily posts. And while there may have been a few nights when I really wasn't sure if I could keep on top of everything, it has worked! It's been an actual joy. I cannot begin to explain how happy this makes me feel.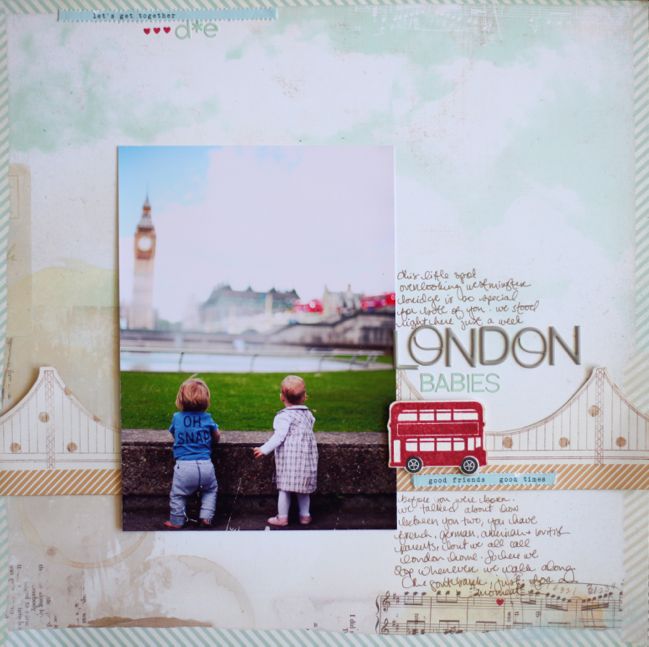 I've never lost my love of pretty paper, but having a messy-from-working (as opposed to messy-from-stacking) desk this December has made me swoon. Cutting and pasting and stitching and stapling and stamping and layering and writing and painting… YES. YES TO ALL.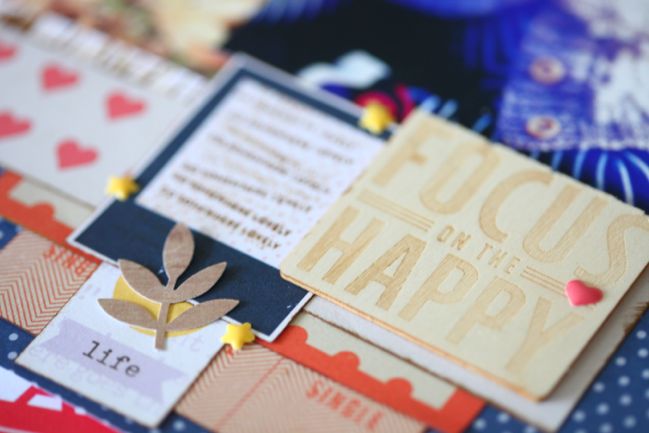 But I'm learning from this slow path back to productivity. I'm not announcing anything. No big packed schedule. No massive intentions with no wriggle room that lead me to tears and disappointment on a day that I can't make things happen as I imagine. Instead: I am here. I am making stuff. I want to share.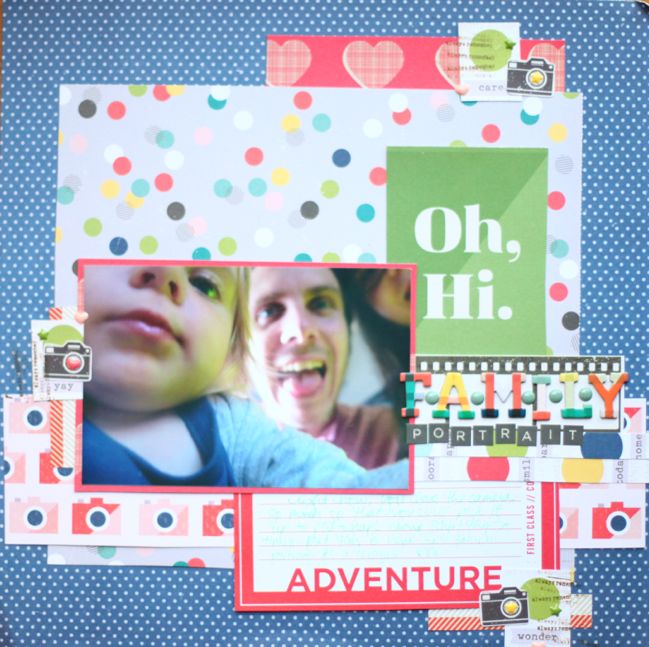 That's enough for a New Year declaration, right?
Oh. Wait. Okay.
I'll announce one thing.
I hope 2016 is feeling positive for you too.

Read more about: scrapbooking-videos
01 January 2016

Next post: Introducing Starshine, my new collection with American Crafts
Previous post: Join in with Journal your Christmas 2015!