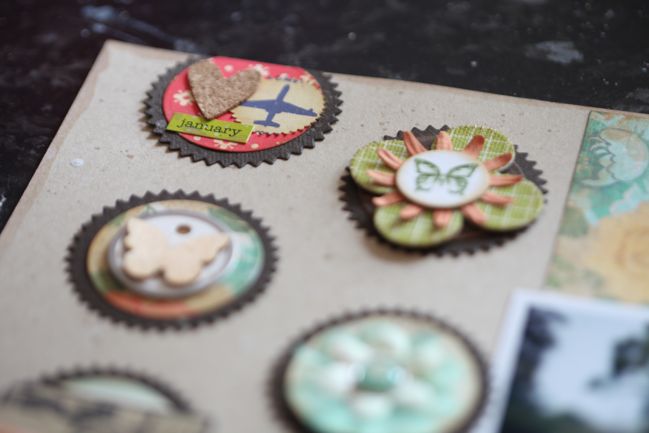 In what has quickly become a week about charity and scrapbook sketches for some reason, here is the page I wanted to show you yesterday afternoon, but the powers of the internets decided we needed to wait until this morning because they didn't want to go as fast as I hoped. Just in time for the weekend though – crafty time central!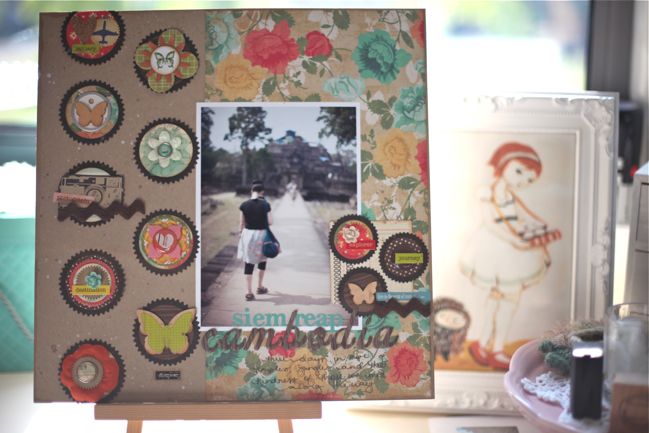 To create this layout, I started with the same sketch set as a challenge for the contestants and anyone playing along with the UKScrappers Scrap Factor contest. It's this sketch I shared yesterday. You can see the contestants pages from the sketch here. I know some members prefer to vote for the page that grabs them from the small image, but I really enjoy reading the commentary written by the contestants, explaining the creative choices they made in their details. So I thought I'd share my process for making this page, from the sketch to the finished scrapbook page.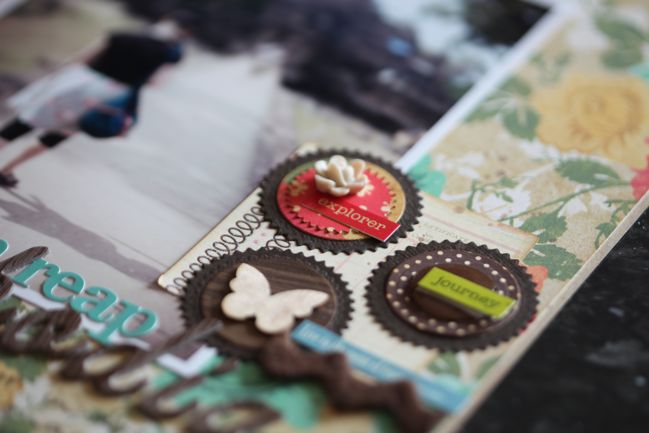 Anyone is welcome to join in the Play Along with Scrap Factor challenge at any time. If you're not already a member of UKScrappers, you can join for free. The challenges end on Sunday evenings, so you have a couple days left if you would like to participate in this round. There's a prize each week for one paper layout, one digital page and one hybrid page. Some weeks we don't have any hybrid entries! 'Hybrid' just means a mix of digital and paper scrapping, so if you print out a journaling card printable and include it on a paper page, that's hybrid. Easy! And next week's challenge is already posted – a layout inspired by film or television. Play Along entries for that challenge are due the following Sunday – 12th of June.
And there are two posts today because the weekend giveaway goes live this evening – and goodness, it's a good one this week!
xlovesx

Read more about: tutorials
03 June 2011

Next post: Scrapbooking Giveaway Day
Previous post: Creative Stash Diving - A Scrapbooking Class by Online Video