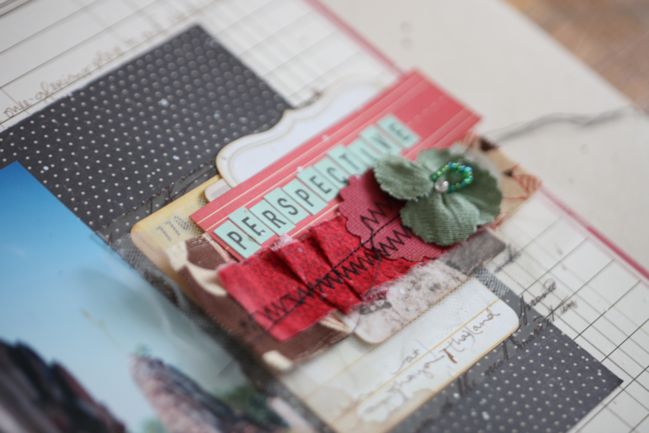 Here's my final challenge, and it's my contribution to all the NSD celebrations at Two Peas this weekend. Build an embellishment out of bits and pieces. I think this might be my favourite way to scrapbook, and it feels like scrapbooking in a traditional sense – a bit of this, a bit of that, put it all together to make something lovely. Yep, sounds like scrapbooking to me. You can find the challenge on the Garden Girl blog here.
As this post goes live, I'm also hosting a chat on the Two Peas message board for an hour or so. Find us here and say hello! UK girls, you should definitely pop by – I think I may be a bit lonely in the chat room with so many of the American scrappers out for lovely Mother's Day lunches and such.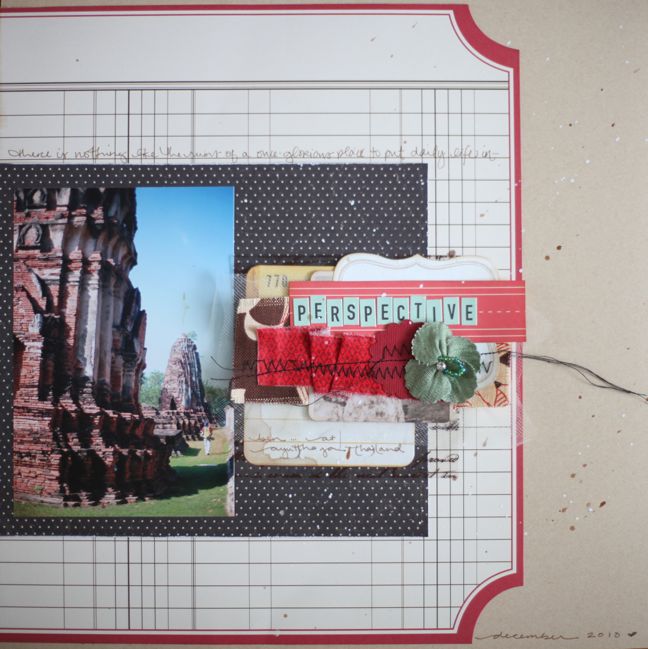 All of the challenges here and at Two Peas are open till next Sunday, so there's still time to join in, even if you were busy this weekend. There are also two giveaways here that only take a comment to enter. This one closes today so go comment now! And this one is open until next Sunday.
It's been so lovely to scrap with all of you this weekend! I finished eight layouts and think it's probably time I tidy up my scrapdesk. How about you?
xlovesx
PS: The big NSD sale at Two Peas closes tonight, so don't forget to finish your order if you want to pick something in the sale!

Read more about: two-peas-in-a-bucket
08 May 2011

Next post: A scrapbook page and a giveaway winner
Previous post: More scrapbooking challenges from Two Peas