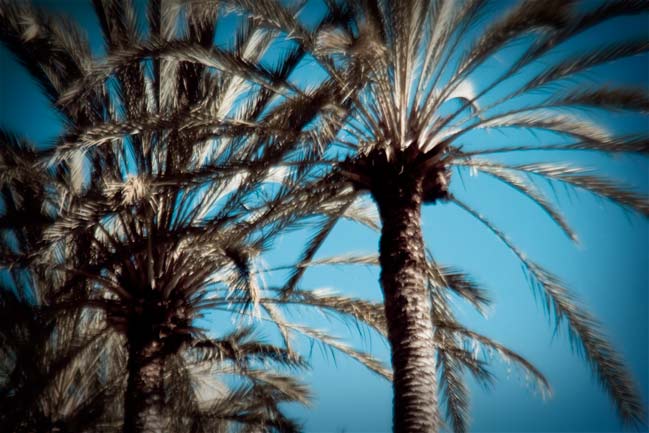 What will the sky hold for your neighbourhood today? Yesterday was a confusing mix in our part of the world – alternating beautiful blue skies and absolute downpours of grey all day, like the sky couldn't come to an agreement. Maybe today will be safer for taking a camera perhaps!
Your photo challenge is to take a photo of the sky. How you do that is entirely up to you – clouds and birds might appear or you might prefer the meteor shower!
Upload your photo to your blog or an online gallery and leave a link in the comments below. One randomly chosen entry will win a prize pack of photo papers (winner can specify their preferred brand so it will be a good match for your printer).
I'll cross my fingers that the sky is beautiful but camera-safe for you!
xlovesx

Read more about: inspiration-party
14 August 2010

Next post: Scrapbooking with at least a little pink
Previous post: Scrapbooking with squares