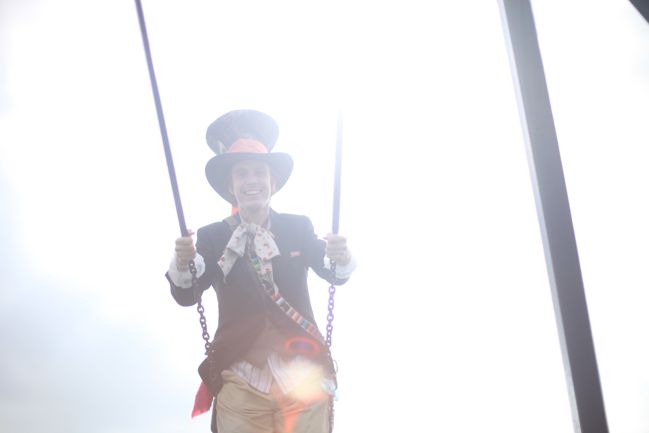 This weekend, choose just one photo of all the images you have. Make it a picture you love but a picture you haven't scrapped. Or you haven't scrapped enough.
This weekend? Make something of it.
Blog the photo and share what it means to you.
Or scrapbook the photo and give yourself the freedom to love what you create.
Or have it printed and frame it or display it in your home.
Or find a way to carry it with you wherever you go, as a picture in your wallet or the wallpaper on your mobile phone.
You're invited:
Choose a photo. Do something with it. Share.
Share in the comment below. You can either just write a comment explaining what you did or you can leave a link to your blog or online page gallery so everyone can check out what you made.
I have a lovely prize to share with one or two of you who take up the invitation by the end of the weekend.
As for me, I'm going to scrapbook that photo at the top of this post. From shooting straight into bright sun, it came out of the camera just like that — completely overexposed and not in any way perfectly composed. And yet, I find it somewhat magical. I'll be back to share the results soon. Can't wait to see (or hear) what you plan to do!
xlovesx

Read more about: photography
25 June 2010

Next post: Fab scrapbooking blogs with chances to win!
Previous post: Stamped titles for scrapbook pages