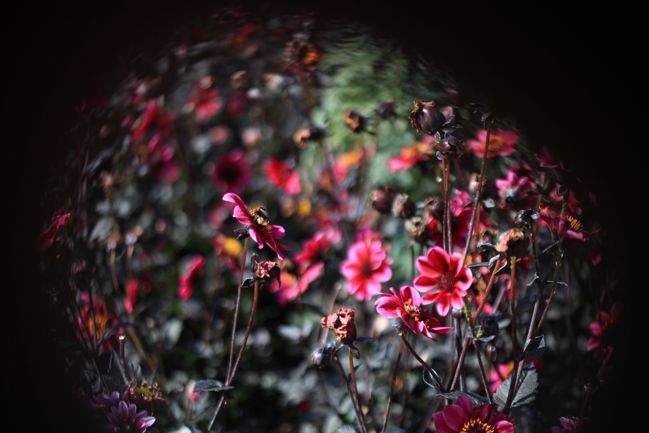 Admittedly unrelated to the rest of this post, but yay for pretty things, right?
Some of my blogging friends are giving away class passes — they are all comment-to-win giveaways, but they all have different deadlines and things to leave in the comments, so do read each post carefully! And of course check out (and bookmark!) their fabulously crafty blogs for more inspiration!
I came to know Jen Martakis as a digital scrapper and digital designer, but she's been crafting with paper for ages too! Lately she's been posting some fabulous cards as well as her scrapping projects. Enter Jen's giveaway here.
Danielle Flanders has an amazing blog for anyone who loves papercrafting. Her cards and pages have such a classic, beautiful style with just the right amount of edge to make them hip and now! Enter Danielle's giveaway here.
Doris Sander is the sweetest lady I've ever met at a trade show. She designs for Jenni Bowlin and American Crafts, and she is hilarious to boot. She has been known to email about scrappy things while she's with her family at the local pool, and I find this an amazing image in my head! Enter Doris's giveaway here.
If you've been reading for long, you should know Laura Buckingham. We worked together on the SI team and it was lovely to meet a scrapper with a similar sense of humour who was a Londoner! Just this weekend she happily obliged with taking faux-tourist photos in Westminster — and you may recognise her as the Cheshire Cat! Enter Laura's giveaway here.
Angie Lucas is one of the ladies behind Ella Publishing, and I've only just started to get to know Angie but she is so with-it and together and her demeanour just really inspires me. Her blog has a lovely mix of different types of storytelling that I love. Enter Angie's giveaway here.
If I could be reincarnated with another scrapbooker's style, I think I might pick Jennifer Johner. I just love how she designs and photographs and lives! Her blog is a must-read in my book. Enter Jennifer's giveaway here.
SJ Dowsett should be a familiar face by now too — she threw the Mad Hatter's Tea Party for her birthday! She has an adorable drawing style and gives away a free illustration for print or digi projects on her blog every single Friday. Such a talented lady and she also helps keep me sane by making a lot of behind-the-scenes things tick here at shimelle.com. Enter SJ's giveaway here.
Kandis Smith is a fellow Garden Girl at Two Peas in a Bucket and her projects are just so perfect every time. I would love to spend a day in her designing brain — she has a great eye for colour, balance and embellishment. Her work is always fab! Enter Kandis's giveaway here.

Read more about:
27 June 2010

Next post: Getting back to scrapbooking...
Previous post: An invitation to you...