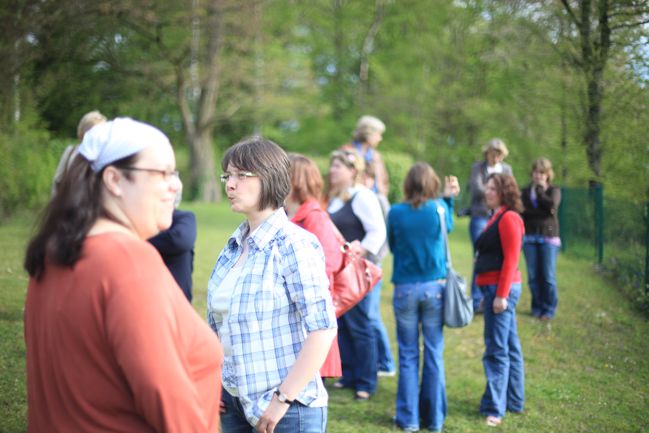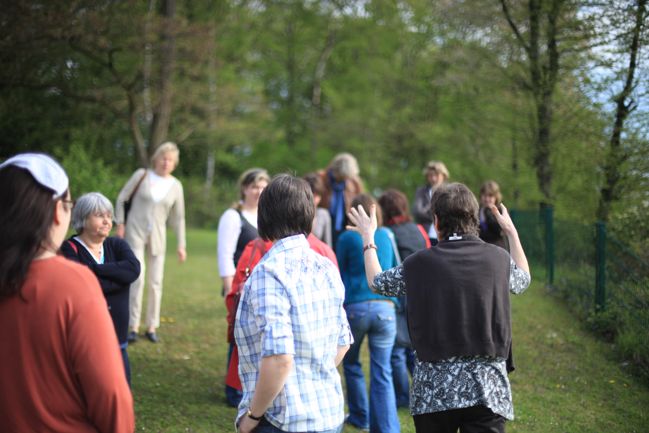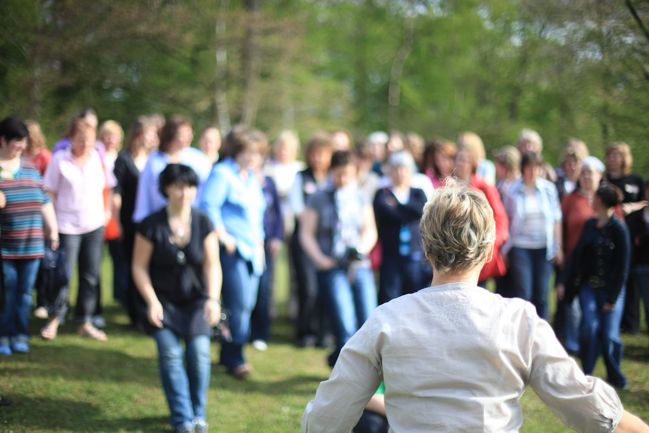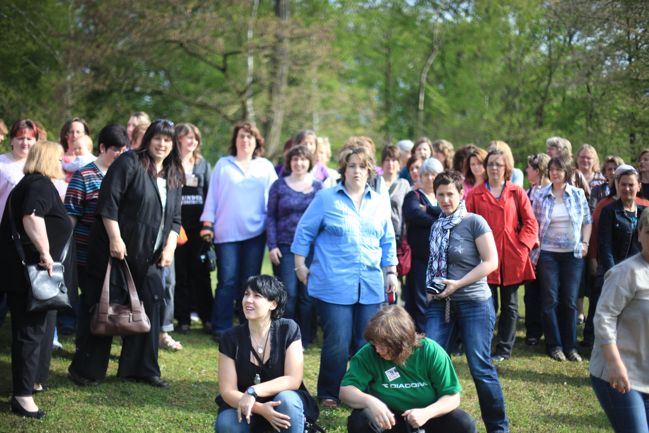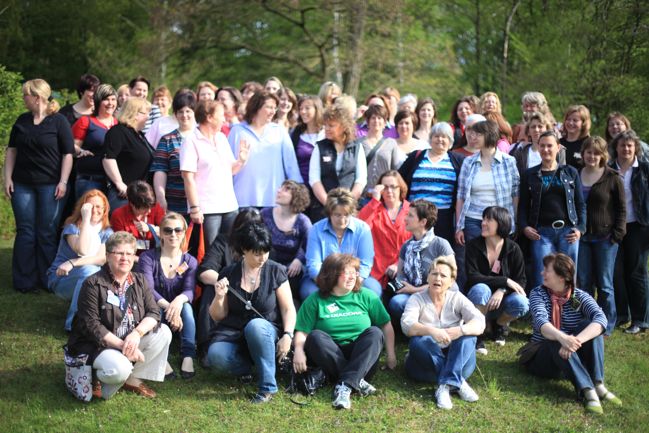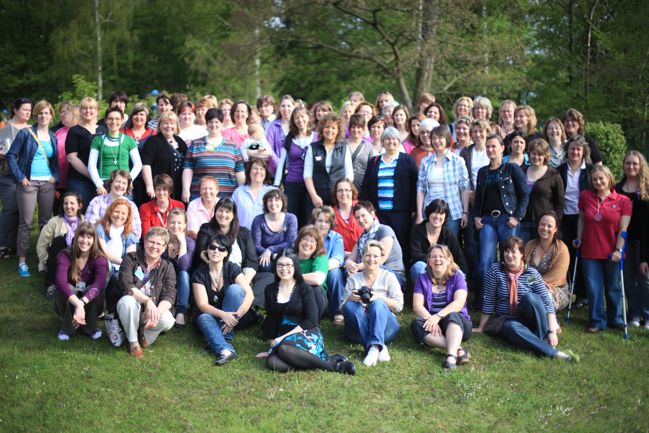 I was really just checking the settings on my camera so I could pass it to someone to take a picture, but I really love this little series. Funny and sweet.
I had the most amazing stop between trains and took some pictures there too. This is seriously just outside a train station. And to think, all that's opposite our local train station is a fish and chip shop.
Or if you fancy something scrappy, I scrapbooked the first photos from our stop at the Eden Project.
Back to work I go!
xlovesx
PS: There is just one opening for the album workshop I am teaching this Saturday at Eclectic Keepsakes in Colchester. Grab it while you can and treat yourself to a lovely day of scrapbooking!

Read more about: i-will-scrapbook-this
28 April 2010

Next post: A free digital scrapbooking kit plus a challenge
Previous post: Scrapbooking in Germany