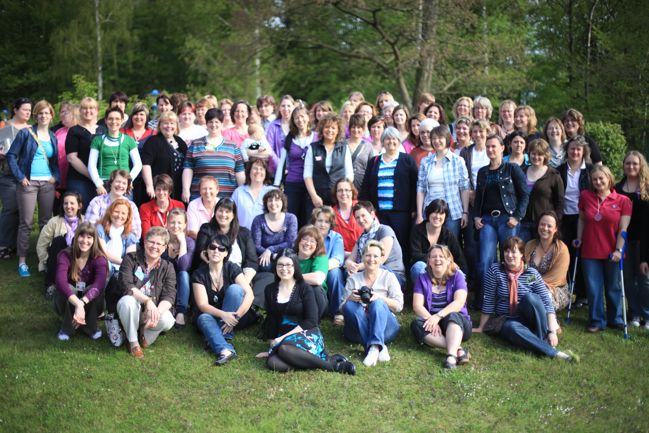 Just waiting for my train home, but I wanted to post a huge thank you to all the lovely scrappers I met this past weekend at Crop on the Rhine in Oberwinter, Germany. Barbara and Heike have been the most amazing hostesses for the past few days and it has been fabulous to share scrapping stories with the crafty ladies at this crop. Thank you so much for having me and for embracing my 'about this size' philosophy. I never realised how much I would be rocking the boat for not being a lover of measurements!
Must dash but wanted to share a few quick pictures from the weekend!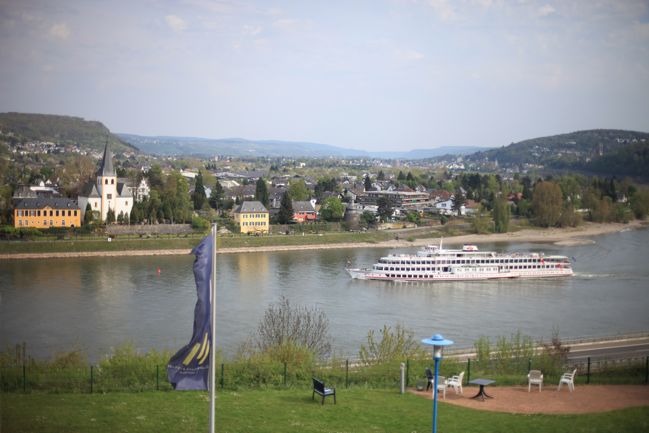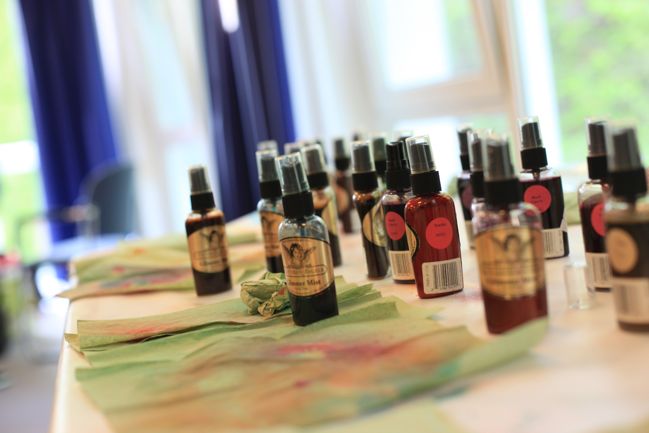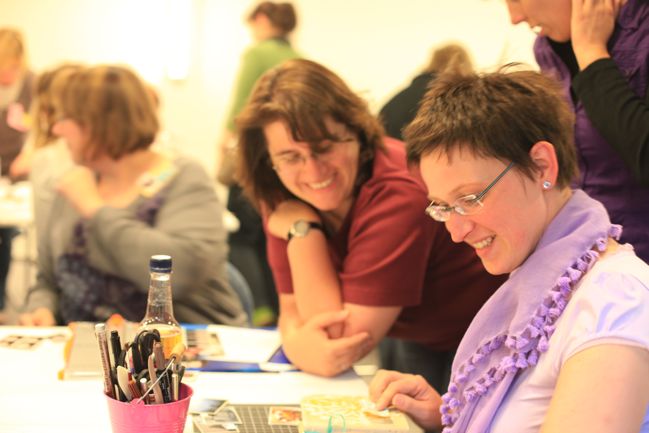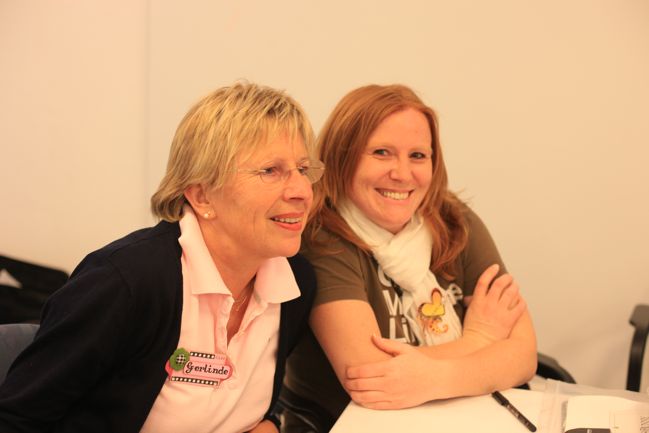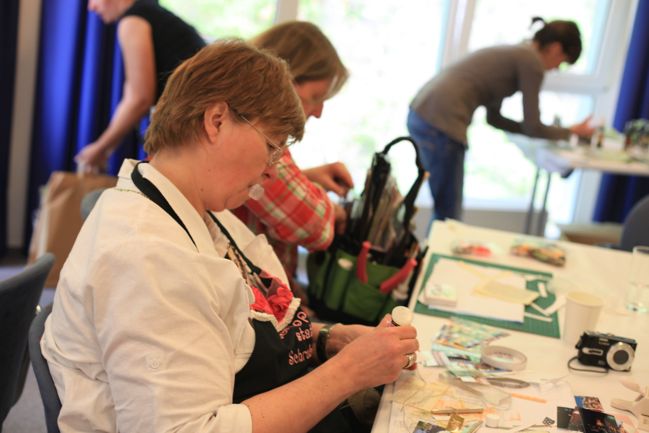 A special note about this last photo: this is Conny, who attends the crop and goes so far beyond just being a cropper to get into the spirit of things. She baked cakes for everyone at the entire event, personalised with their names and everything! And lots of other little touches to make everyone smile. She was named Queen of the Crop with her name on a trophy and everything! So sweet.
Happy Monday — better go catch my train!
xlovesx

Read more about:
26 April 2010

Next post: Evolution of a group shot
Previous post: A scraplift to start the week