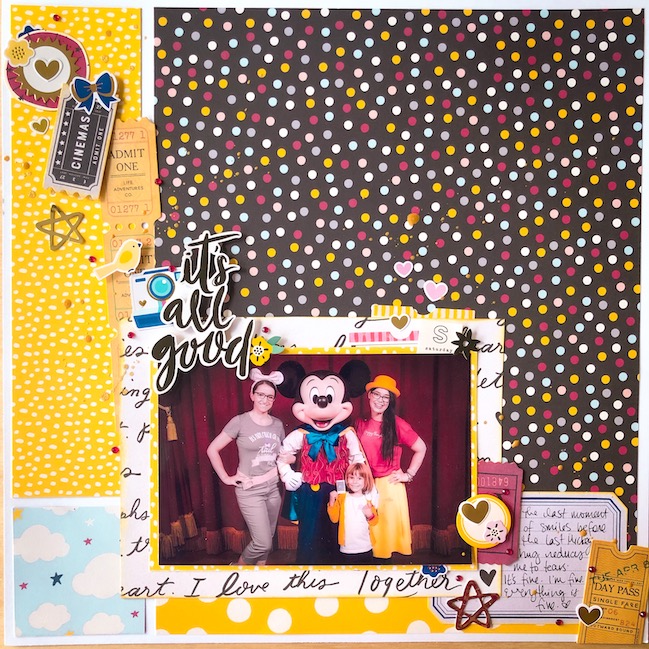 Schools haven't reopened here this January and we are back to home learning, which means I'm back to having a small assistant in some of my videos! Today his class were studying Mondrian-influenced art, so we decided to see how I could take that influence over to a scrapbook page.
For the supplies in the January 2021 Best of Both Worlds kit, see the second half of this post. You can create a similar kit from your own stash or add things to your shopping cart – it's all good!
To see the current kit, whenever you see this post, you can always find it on this affiliate link.
If you create something inspired by this scrapbook page or the kit, please tag me and add the hashtag #shimellebobw. I would love to see what you make!

Read more about: friday-live best-of-both-worlds-kit
08 January 2021

Next post: A Colourful Layered Layout
Previous post: Best of Both Worlds January: Let's start scrapbooking!