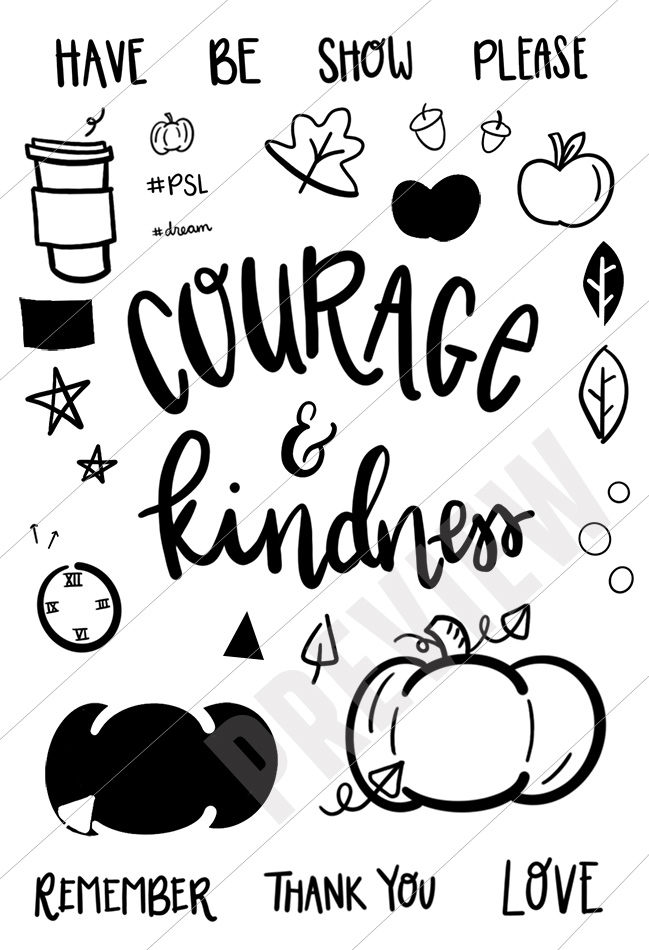 Update: Pre-orders have no closed. A very limited number of stamps will go on sale shortly, which will be in a separate post here.*
I may not have a full paper release this autumn, but I do have autumn and Christmas Journal stamp sets ready to preorder now! Please be aware this is a preorder, which will be open for one week, and then the stamps will be manufactured and sent to you straight away. These stamps are high quality photopolymer, created here in the UK, and packed and posted by yours truly. Worldwide postage is included in the prices, which are listed in US Dollars (purely because there are more of you reading from the States than from any other country, but you can see what that will convert to in your currency at xe.com).
First up, the autumn set: Courage and Kindness. All the words are individual stamps so you can make several different text blocks by mixing and matching, or inking just 'kind' from 'kindness'. The solid black stamps fit the outline shapes, so you can use different colours of ink to layer the designs.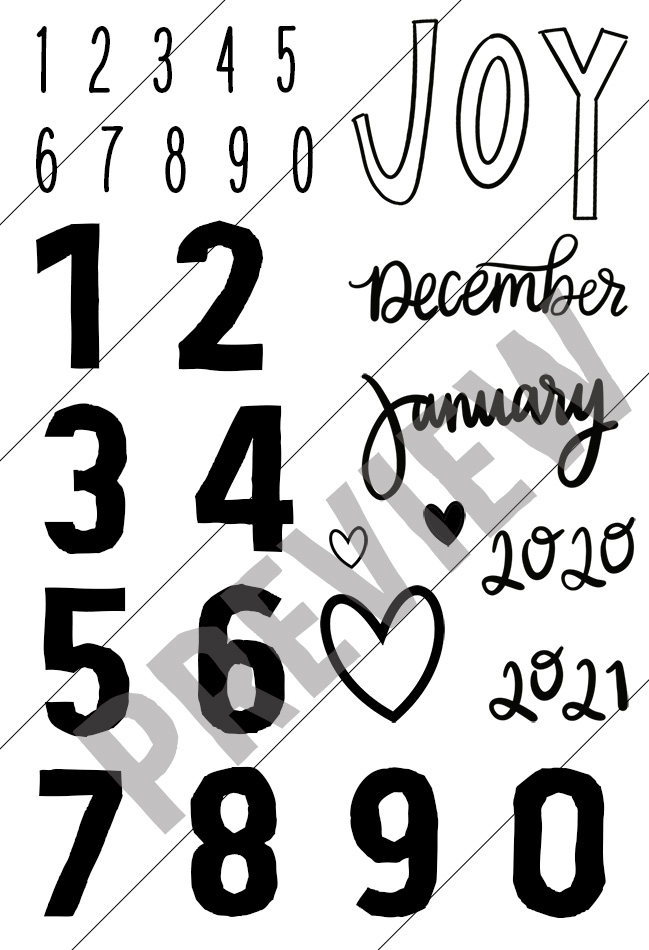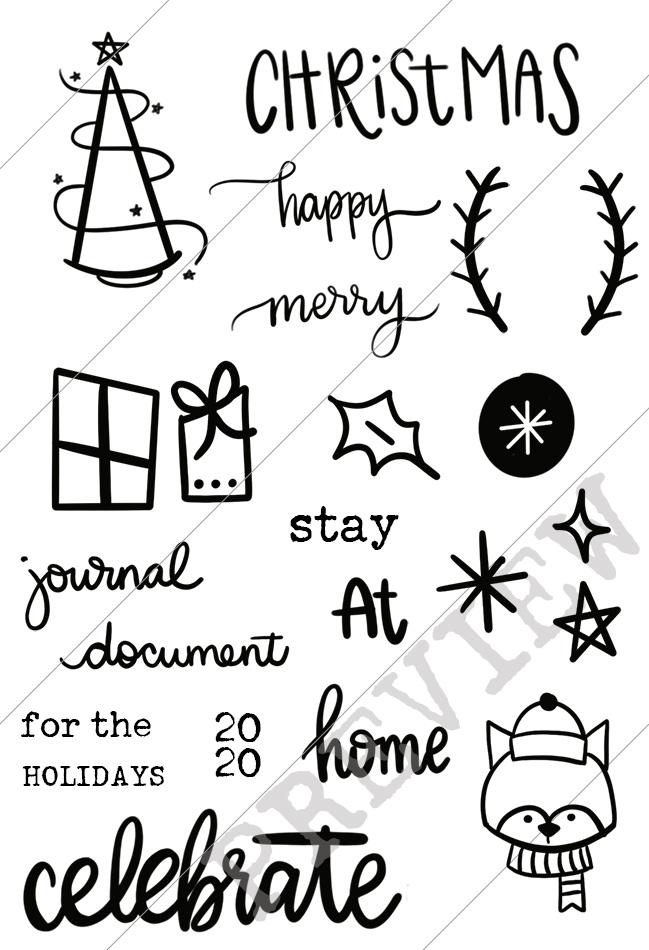 Next up is the Christmas Journal set for 2020, which is two sheets of stamps as one purchase. Again, the words are made to mix and match for a variety of text block options!
Both sets of stamps will be delivered at the same time, please be aware that the autumn stamps will be arriving late in autumn. I decided I would rather go ahead and offer them, since we often scrapbook things after the fact! But please be aware they might not arrive in time to make Halloween cards, if you are a cardmaker!
Any questions, please email me. I've had to turn off comments on the blog because I get some rather not-family-friendly spam! Egad. So email me. Please. Happy to chat!
Thanks so much!

Read more about: classes
12 September 2020

Next post: A quick update for the October Best of Both Worlds kit!
Previous post: What happened when I ran out of enough stuff in my August kit