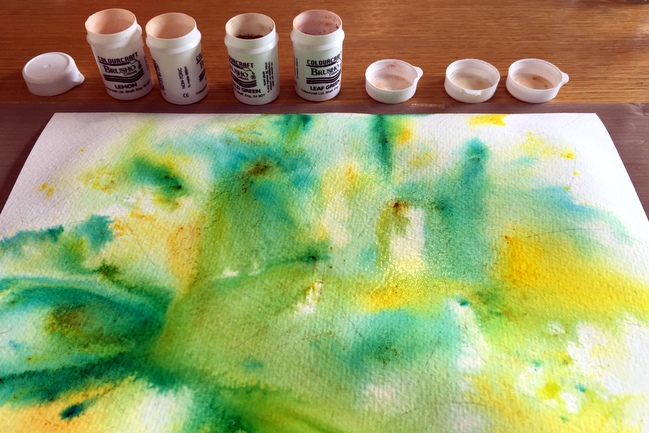 For our next challenge, please welcome contributing designer Sheena Rowlands her very inky fingers!
I would generally say I was a clean scrapper and even when I try to be messy and use ink or mists on my pages, they still have a clean feel somehow.
So for National Scrapbooking Day I challenge you to create a "messy" background for a layout using ink, mist, paint or any other medium you have.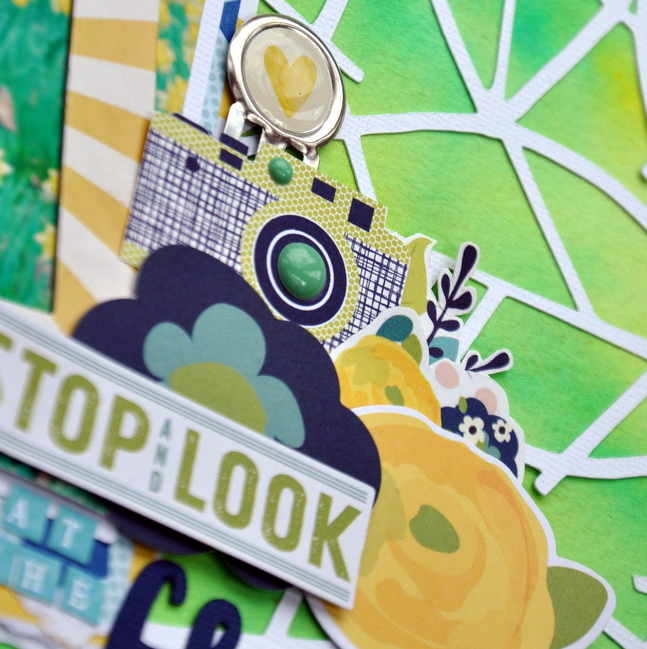 For my background I sprinkled watercolour paint powder on to wet paper allowing it to run, mix, and blend. I left it to dry for the rest of the day and flattened it under some heavy books overnight before adding the Just Nick cut file over the top.
I then added the photo with lots of layers behind plus embellishments from both the Starshine and True Stories collections. I love the finished result of my background and look forward to seeing what you create too.
Your challenge is to create a messy background for your next scrapbook page, but that might be watercolour, ink, mist, acrylic paint or something else that comes to your mind! You're free to take this challenge in any direction you like.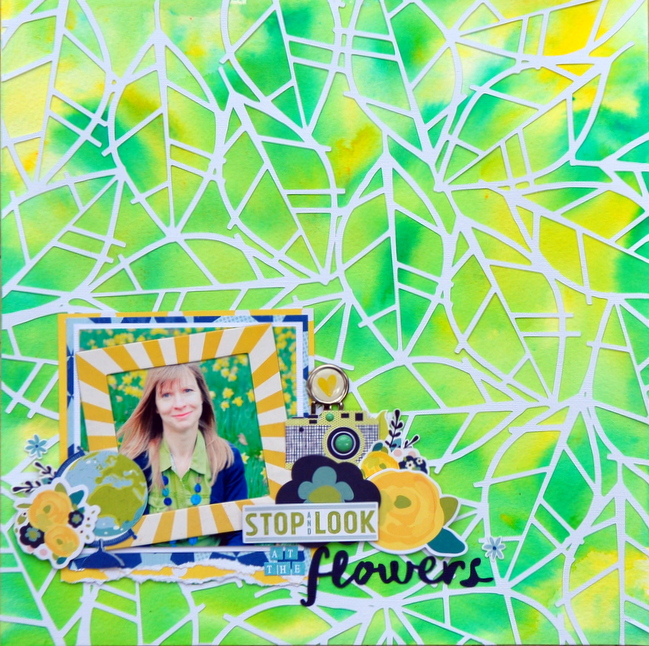 Read more about: scrapbooking-challenges
07 May 2016

Next post: Scrap some scenery
Previous post: Use 3x4 cards on a 12x12 scrapbook page