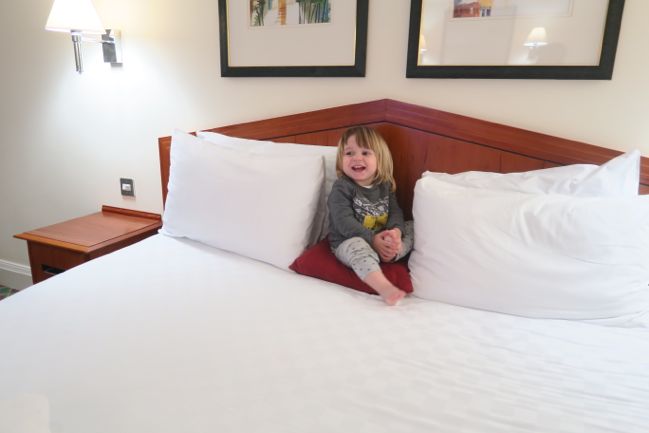 Just so you know this definitely happens here, the layout I was working on to share with you at 4pm has gone horribly wrong. I've reached that point where I need to look at something else rather than stare continually at something that just isn't working for me. So I've made a little change to this final challenge. I want you to challenge me.
I'm going to scrapbook the photo above. It was taken Friday, so the story is all very clear in my mind and I will happily share that with you when I finish the page. But I will take all my design suggestions from the comments on this post. Feel free to give me your choices of things like photo size, techniques, colours, specific supplies, motifs – whatever you would like to see me try. I'll wait just a bit to get started, and I'll share the page as soon as it's complete!
As for how you can then take part in the challenge – you need to choose one of the other comments left and use those suggestions for your challenge. You can read them all and pick or you can just close your eyes and point and see what you get in a lucky dip! It's the Choose-Your-Own-Challenge!

Read more about: scrapbooking-challenges inspiration-party
06 March 2016

Next post: Weekly Challenge: Scrap 3 photos on one page
Previous post: Three ideas for using that first Shimelle collection