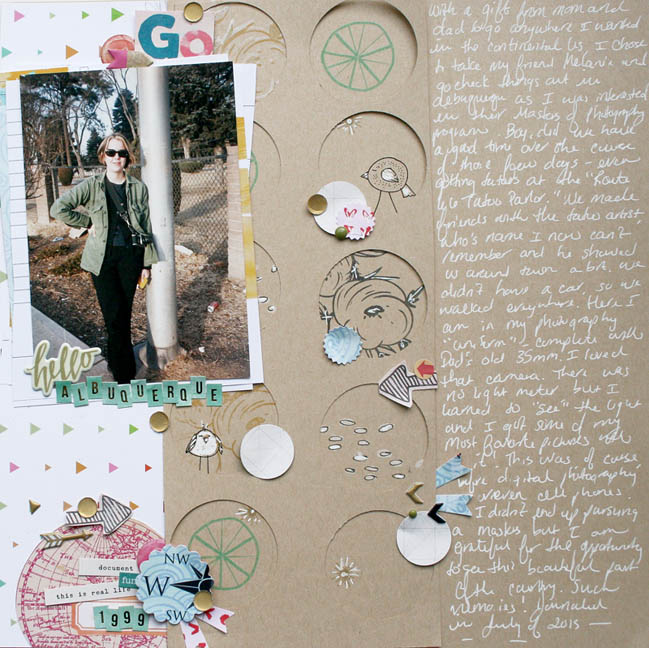 Please welcome special guest Ashli Oliver, with a scrapbooking style I positively admire! Ashli always makes me think she must be having the most fun when she crafts. I hope you agree!
I am never one to turn down a creative way to use a circle, and this post by Melissa Mann had me itching to try something similar!
I just love how a simple circle can be turned into such a fun feature on a page with just a few little touches.
In order to leave ample room for journaling, I chose to keep my circles confined to just my area of embellishment, as opposed to the entire background Melissa did on her gorgeous page. Using a stand-by favorite of stamping on kraft, I pulled out some often forgotten stamps and had the best time playing! Please have a look…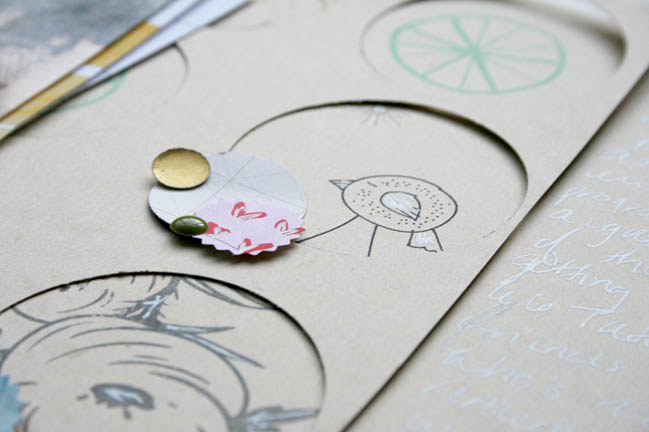 When I came across this old photo, I just knew I wanted to tell a story. And, this trip down memory lane was so much fun, thanks to this awesome inspiration!
So, the next time you aren't sure where to start with your layout… grab some punches and have some fun with circles, or whatever your chosen shape may be!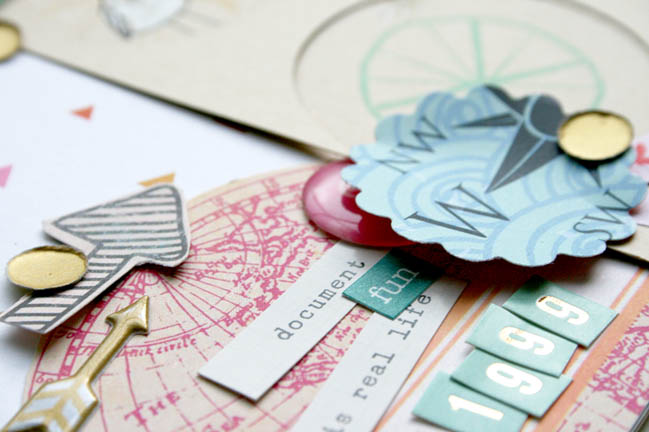 Your turn now! We challenge you to create a new scrapbook page with circles as your inspiration. How you use the circles is completely up to you, but circles it is. We'd love to see what you make, so please share with us!
Today's guest artist: Ashli Oliver loves scrapbooking, gardening, and knitting. You can find more from Ashli on Instagram, YouTube, and her blog.

Read more about: inspiration-party scrapbooking-challenges
06 March 2016

Next post: An Adventurous Colour Story
Previous post: Gallery inspired frames for a scrapbook page